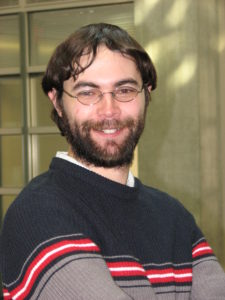 By Tom Fazzio
Fall 2021 Online Success Toolkit
ITS maintains an Online Success Toolkit to aid instructors and students with their online and hybrid classes. The index includes links to learn more about online/hybrid course design, remote access, technology training opportunities, and related resources. Click here to view the Online Success Toolkit.
Kaltura (video management system)
If you haven't familiarized yourself with Kaltura, now is the time to do so. It is the university's new video management system, available to everyone with an SU NetID. Think of it as a university-oriented YouTube, but with more control of your videos. It even has recording and basic editing features. You can create a screen-capture tutorial with the Kaltura Desktop Recorder app.
Log in with your SU NetID at video.syr.edu
Click here for more information on Kaltura.
PlayPosit (interactive video)
Ready to make video content MUCH more interesting? The university has a license for PlayPosit to allow you to create powerful interactions through multiple choice video navigation for instant feedback to a viewer. Enriching a flipped classroom, such choose-your-own-adventure videos really connect with students and increase retention of the content. PlayPosit links directly with your Kaltura account, making for great ease-of-use.
Click here for more information on PlayPosit.