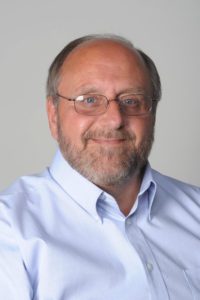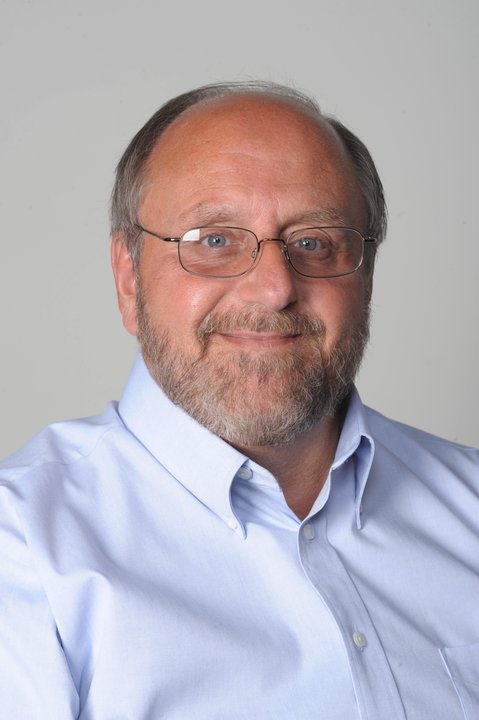 The campus migration from Exchange to SUMail went well overall. Please remember to continue to check your junk folder as this is a new email system that needs to learn what is, and more importantly, what isn't, junk. If you see an email that was erroneously sent to the junk folder, simply right click on the email and choose "junk", then "not junk", and it will be moved back to your inbox.
ICT is looking forward to getting back to normal! We have completed the change of the computer labs back to its pre-pandemic state. If you have any questions or concerns please let us know!
The Microsoft Excel Certification program is still available remotely at no charge to all Maxwell, Arts and Science, and iSchool students and staff. Please check out the Excel Training and Certification Program website for more information on this free service!