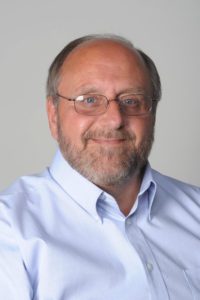 By Stan Ziemba
Since the holidays are coming and more and more people are "cutting the cable TV cord", we thought it would be fun to provide a summary (and our humble opinions 😊) of the more popular streaming solutions including a new one from Google.
Apple TV ($149-$199) Apple TV is a solid performer.  Well-constructed with a bright clean interface.  In addition to all the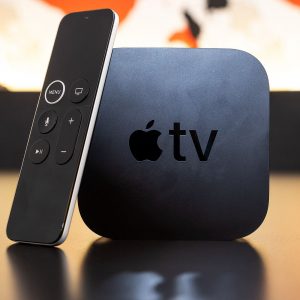 streaming apps (Netflix, HBO, YouTube TV, Hulu, etc.), you can download games and pair a Sony PS or Xbox controller to the TV.  The downside of the Apple TV is that it's expensive and the remote control features a touch pad rather than up, down, left and right arrows that is hard to use.  Apple should introduce a cheaper "express" version.
Google TV ($49) Google TV is a brand new successor to the Chromecast.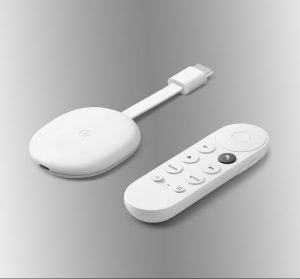 The Chromecast was a great product but lacked a remote control.   Your phone, tablet, laptop or desktop acts as the initial launching site for the entertainment and as the remote for controlling what you see and hear on your TV screen.  The new Google TV, now has a remote and a great interface that aggerates all the viewing choices in one place based on the services you subscribe to (Netflix, Amazon prime, Epix, etc).   It's a great 4K product at a great price.
Roku ($29-$99) Roku is one of the most popular streaming devices.  There are not only several models to choose from at various price points, but Roku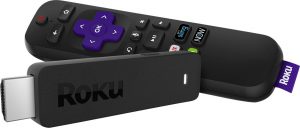 also has a TV sound bar with Roku Ultra built in.  Its got a fast, seamless interface with hundreds of "channels" (apps) in the Roku store.  The remote is the best one we've experienced.
Amazon Fire TV ($29-$119) Along with Roku, Amazon is one of the top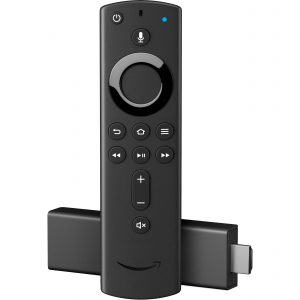 streaming devices.  A wide variety of models makes it an affordable choice depending on your budget.  Its fast with many apps however, we found the interface to be cluttered and disjointed, conflating the "included with Prime" offerings with rental and premium services.  This can be annoying.
Smart TVs (various prices and sizes) Smart TVs are TVs that connect to the internet and you can download apps such as Netflix directly to the TV eliminating the need for a separate streaming device.  Roku has a smart TV with Roku built right in and LG, Samsung, Vizio, Sony, and many others have their own version.  These are great devices when space is an issue, but they come with a couple of caveats.  The first is that it is recommended that you get a TV with a least quad core processor (it will state this in the specifications), otherwise the apps will be slow to open and close. Additionally, as Netflix, HBO and other steaming apps provide updates, the TV app might not be able to be upgraded or the upgrade could be delayed as the TV companies aren't has quick to update their apps such as Netflix and Showtime as do the streaming device companies.   Since so many TV's  come "smart" nowadays, a few of us in ICT just ignore the "smart" part and connect  a streaming device to it anyway!
Gaming Consoles Gaming consoles such as Sony PlayStation, Microsoft Xbox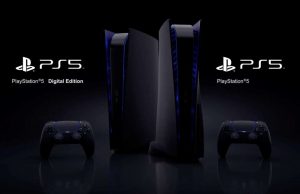 and the Nintendo Switch all have the ability to download and stream apps such as Netflix, Showtime, and Hulu.  They are a great all in one solution.   And, while the game controller works great as a remote control, most companies will also offer a remote style device for TV watching.
There are many other streaming solutions such as Plex or NVidia Shield – too many to mention.  And, they all can be "talked to" using Google Assistant, Siri, or Alexa (even though many of us avoid the strange looks from our family members 😊).  Our pick?  They are all great devices but we would have to choose the Roku as our first choice due to the flexible models/pricing, great interface, the most apps, and a very functional remote.