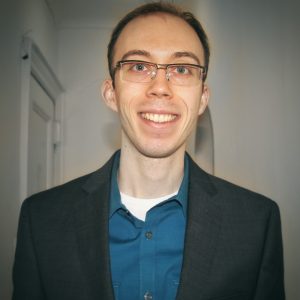 Name?
Ethan D. Coffel
Title?
Assistant Professor
How long have you been at the Maxwell School?
2 months
What department do you work in?
Geography and the Environment
How do you use technology in your research and/or teaching?
I use very large climate observation and simulation datasets to study how global warming is modifying extreme climate events (like heat waves and droughts) that impact people.  Earth system models simulate the physics and chemistry of the atmosphere, oceans, land surface, and cryosphere.  They are our tool for running "experiments" on the earth system (for example- what happens if you rapidly increase atmospheric CO2 over a couple hundred years?).  These models produce petabytes of data which I analyze using SU high performance computing systems.
What new technologies are you interested in using either in your teaching or for your personal use?
I'm interested in using Jupyter Notebooks to let students explore data analysis using climate model simulations.
Many thanks to Assistant Professor Coffel for participating in the ICT Newsletter!