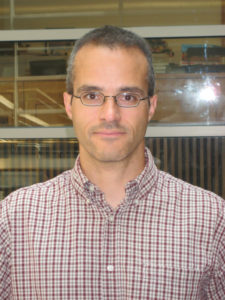 Getting Help with Sitefinity
Most ICT newsletter readers probably realize that the Maxwell School launched a new website this spring, but did you know that we've also been busy building out a new help section in Answers?
You can view the "Editing in Sitefinity" here.  
You can also find this section from the answers.syr.edu homepage by following the links to:  Colleges >> Maxwell School >> For Staff.  The purpose of these documents is to supplement any "live" (OK, Teams based) training you may have received. 
Note: if you are new and need to edit this type of content in Sitefinity and are not sure where to begin, email ictwebmaster@syr.edu and we'll get you onboard! 
Currently, the "Updating Maxwell Faculty Listings" section is the model we'll be using moving forward as new documentation is created.  The initial page provides an overview of that content type (i.e., faculty listings), if there are special workflows (approvals) that this content will go through, as well as deeper dives into more targeted tasks such as creating a new faculty listing from scratch vs. editing an existing person's listing.
Where possible, many of the more detailed pages include screenshots with examples that will help guide you through the process of keeping these important pages up to date!
Pro Tip!
If you log into Answers, you can hit the "Watch" button on the top right of the page to receive notifications when the page is updated!