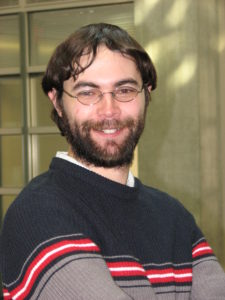 By Tom Fazzio
There is an effort underway to consolidate event planning knowledge in our school's Answers space. That is a useful list for anyone planning any event as it includes important reminders about accessibility, permits, and security. Be sure to bookmark this page as a starting place for all your events: 
I wrote about the next 2 services last fall, but they are worth a revisit again this year.  Kaltura video management service and Playposit rich media overlay both empower all SU students/staff/faculty with a very useful video creation environment.  
Kaltura (video management system)
This self-service video hosting service streamlines the personal video capture-distribution workflow. Online webcam recording or desktop screen capture tools allow you to easily record videos and have them available for simple editing and publishing to your audience. Channels and playlists expand your ability to segment out different videos to your different audiences. 
To use Kaltura, log in with your SU NetID at Syracuse University Videos.  
More information on Kaltura is at Kaltura at Syracuse University 
Recorded training sessions:  Kaltura Training Sessions.
PlayPosit (interactive video)
You can use this tool to create video interactions ranging from multiple-choice questions to graded fill-in-the-blanks, viewer-directed topic explainers, flipped classroom content, and so much more.  The feature-enabled videos works with Blackboard for course content and Kaltura for more public videos.  
More information on PlayPosit is at PlayPosit – Blackboard. 
Fall 2022 learning webinars and SU "office hours" information:  Fall 2022 Webinar Series.