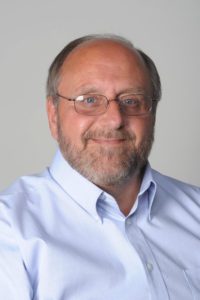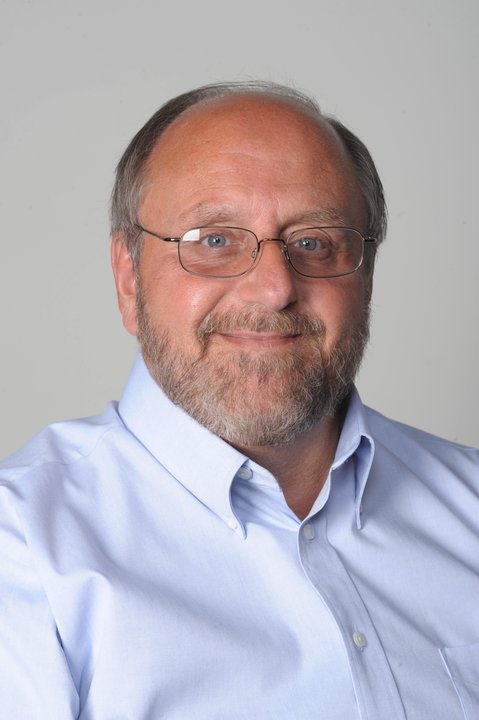 ITS, the central IT group will soon be working with the units on campus to implement a more secure file storage system.  Most of this will be done in the background, but ICT will be working with the faculty and staff in the coming months to assist with the training.  More to information to follow. 
I'm would like to thank and congratulate David Wickis, Matt Coulter, Jessica Smith, and her entire team on the design and launch of Maxwell's new web site! 
The Microsoft Excel Certification program is still available remotely at no charge to all Maxwell, Arts and Science, and iSchool students and staff.  Please check out the ICT website for more information on this free service!   
 Enjoy the summer!