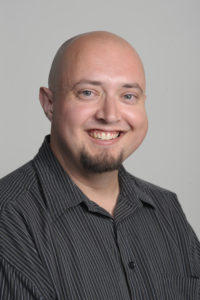 By Brian von Knoblauch
Phish is my favorite band, I've seen them 8 times and attended two of their first festivals- The Clifford Ball and The Great Went.  This is one of my favorite songs by them (that isn't over 10 minutes long).  Phish – More
I love music that is strange or avantgarde, this song is a good representation of both.  I really like what Gautier Serre writes in both this band and in his other band, Corpo-Mente.  Igorrr – Cheval 
I am a big fan of extreme metal, and Borknagar is one of my favorites.  This song is about the change of seasons in the mountains of Norway.  Borknagar – Thunderous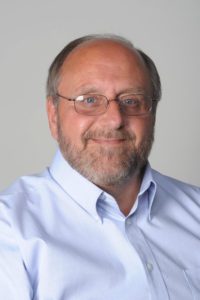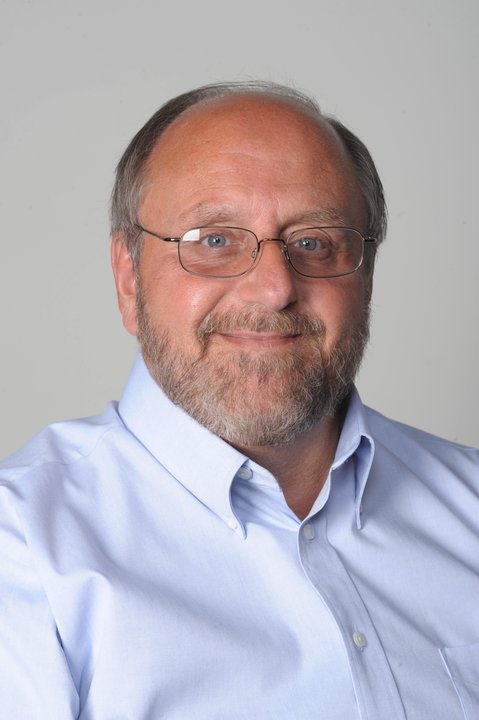 By Stan Ziemba
I was a trumpet player in another life, and have a bachelor's degree from the Berklee College of Music in Boston.  Berklee was initially known as primarily a jazz college, with alumni such as Quincy Jones, Keith Jarret, and Al Dimeola.  Many famous musicians from other genres have also attended Berklee, such as Donlad Fagan (Steely Dan), Paula Cole, Melissa Etheridge, Joey Krammer (Aerosmith), Mike Portnoy (Dream Theatre, Winery Dogs), and John Mayer to name a few.  Oliver Nelson was one of the most talented and innovative jazz musicians of his era.  He died from a heart attack at the early age of 43.  Nelson never attended Berklee, but his music personified the kind of musical style and culture I experienced while I lived in Boston (in spite of the fact that the disco movement of late 70's was in full swing! LOL).  This jazz classic brings back great memories of both Boston and my trumpet.  Oliver Nelson – Stolen Moments  
I have always been a fan of prog rock.  I grew up listening to groups like Gentle Giant, Yes, Pink Floyd, and King Crimson.  Animals as Leaders is a group that formed in Washington, D.C. in 2007.  They are instrumental only (no singing) but have a fresh prog/metal sound.  Animals as Leaders – Conflict Cartography
John Mayer is hands down one of my favorite musicians.  He is a monster guitar player, great song writer, and singer.  I could list 100 songs that I like, but this is one of my favorites.  John Mayer – Why Georgia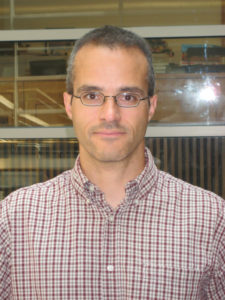 By Matt Coulter
I selected these three songs, as each represents music from a specific period of my life.
The Allman Brothers song "Blue Sky" (from the 1972 album Eat a Peach) is one I heard as a kid and have always loved and never fails to lift me up.
Black Crowes – Thorn in My Pride (from the 1992 album The Southern Harmony and Musical Companion) came out as I was wrapping up college.
Lastly, Demun Jones – Backyard Lullaby (from the 2016 album #Beast) is an odd combination of of two forms of music I never truly liked (country and rap/hip hop) but stumbled upon during the pandemic in recent years.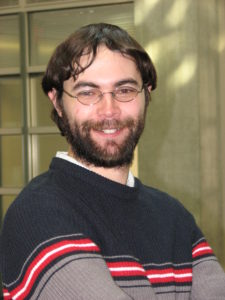 By Tom Fazzio
I ended up with a war ballad theme with my songs.  Most of the songs from these bands are quite upbeat and fun, but these songs stand out every time I hear them. 
My all-time favorite band is Moxy Früvous from Toronto.  I followed them for dozens of shows during my college years.  They were an eclectic quartet who frequently switched instruments between songs, including an accordion, banjo, bongos, and more.  Their songs King of Spain and Green Eggs and Ham showcase their street busking vocalization background; those were always a blast of fun in concert with the whole crowd singing and dancing along.  The song I'll add to the ICT playlist is a beautiful commentary on perpetual conflict:  Gulf War Song
My wife and I often road trip to see Ghost of Paul Revere from Portland, ME.  Our first time seeing them live was at the storied Paradise Rock Club in Boston, ME.  Their song Ballad of the 20th Maine was established by the Maine Governor as the official ballad for the state in 2019.   
I still haven't seen Carbon Leaf in person, but I will keep trying.  They are out of Virginia, and their sound draws on something like Celtic folk-rock roots.  The song for the ICT playlist is a touching reflection of war from a grandfather speaking through black & white photos to his future grandson:  The War Was In Color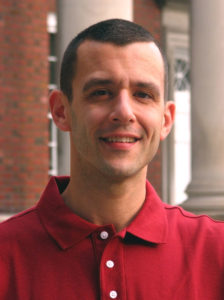 By Mike Cavallaro
Deftones – Digital Bath (Official Music Video) | Warner Vault
Depeche Mode – Enjoy The Silence (Official Video) 
Rob Base & DJ EZ Rock – It Takes Two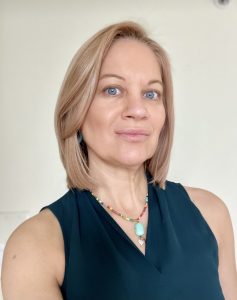 By Claire Harshberger
Well, it's spring, and "Sultans of Swing" always takes me back to being 10 years old, on my bike, and on the way to a softball game.  Why?  I recently discovered it was released in May of 1978 – makes sense!  Here's a special 10-minute version for you, Dire Straits in their prime:  Dire Straits – Sultans of Swing (Alchemy Live)
My son Noah introduces me to good music, especially great jazz.  One of my personal favorites is a pianist named Elmo Hope.  Here's his version of "It's a Lovely Day Today".  I read that his music "ranges in character from a tortuous nervousness to an introspective, semi-lyrical romanticism".  In other words, it's a toe tapper!
I just discovered a singer from Kenya, Winyo.  This song, "Singo" has beautiful vocals, melodies, and instruments (guitar, sax, organ).  It's sung in the Luo language and is his interpretation of Psalm 23, "He protects me, day and night.  He will bring a heavenly bus to take me home."  The live version of "Singo" is also awesome.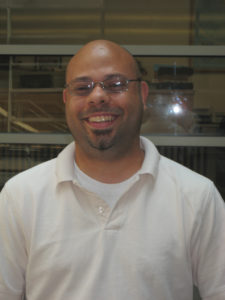 By Ed Godwin
This is my default playlist for the week.  As the playlist gets more progressive with each day, hitting the crescendo on the aptly named track for the day, Friday – doing a good job at setting the mental state for each day.
Monday's track, actually has 2 versions… as depending on how the weekend went, you may find yourself needing to adjust to the slower tempo version to set the right tone.  Having survived the Monday-Blues, Tuesday sometimes has you questioning why you're here, what day it is, or just an overall feeling of being "mistaken".  When "hump-day" arrives, the haze of Monday is all but gone, and things usually start to take a more upbeat vibe; knowing the weekend nears.  A good "hump-day" sets you up for a good Thursday, where it's nothing but "Greenlights"; as you only need to suffer another day.  From there, Friday arrives and, well, it's Friday (then Saturday, Sunday what)! 😊
Monday's Track:  Tritonal, feat. Cristina Soto – Still With Me (Original) or Tritonal, feat. Cristina Soto – Still With Me (Remix)
Tuesday's Track: Martin Garrix & Matisse & Sadko, feat. Alex Aris – Mistaken
Wednesday's Track: Chris Brown, feat. Rihanna – Turn Up The Music (Remix)
Thursday's Track: Krewlla – Greenlights
Friday's Track: Riton x Nightcrawlers Ft. Mufasa x Hypeman – Friday (Dopamine Re-Edit)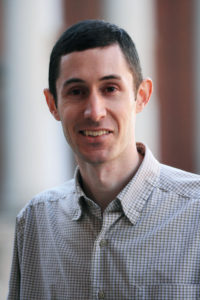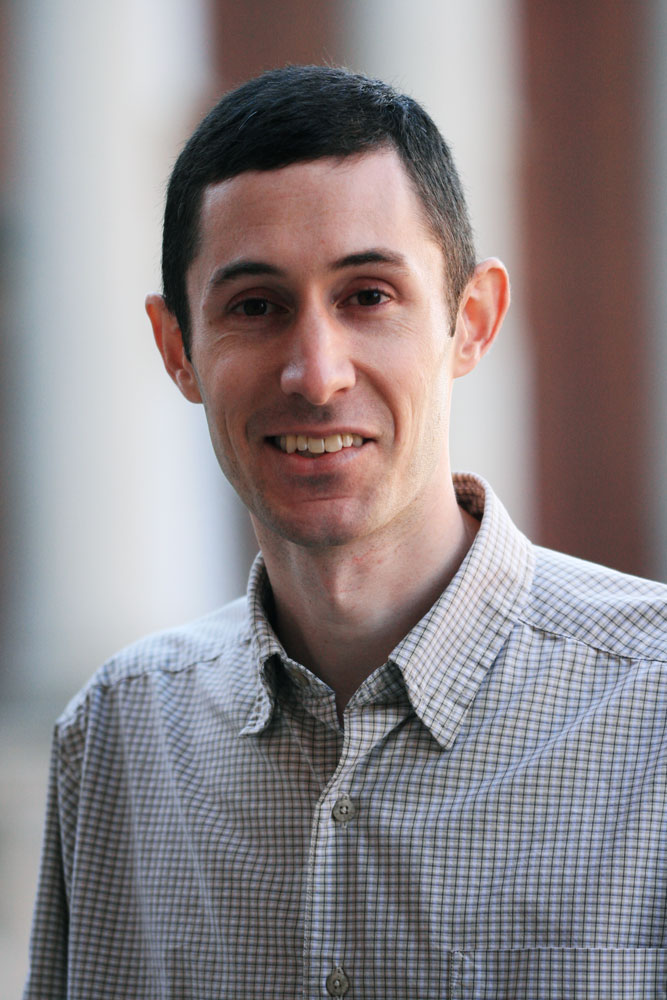 By Dave Wickis
70(ish) years of jazz
Charlie Parker – The Bird (1947) 
Pharoah Sanders – The Creator has a Master Plan (1969)
Kamasi Washington – Change of the Guard (2015)