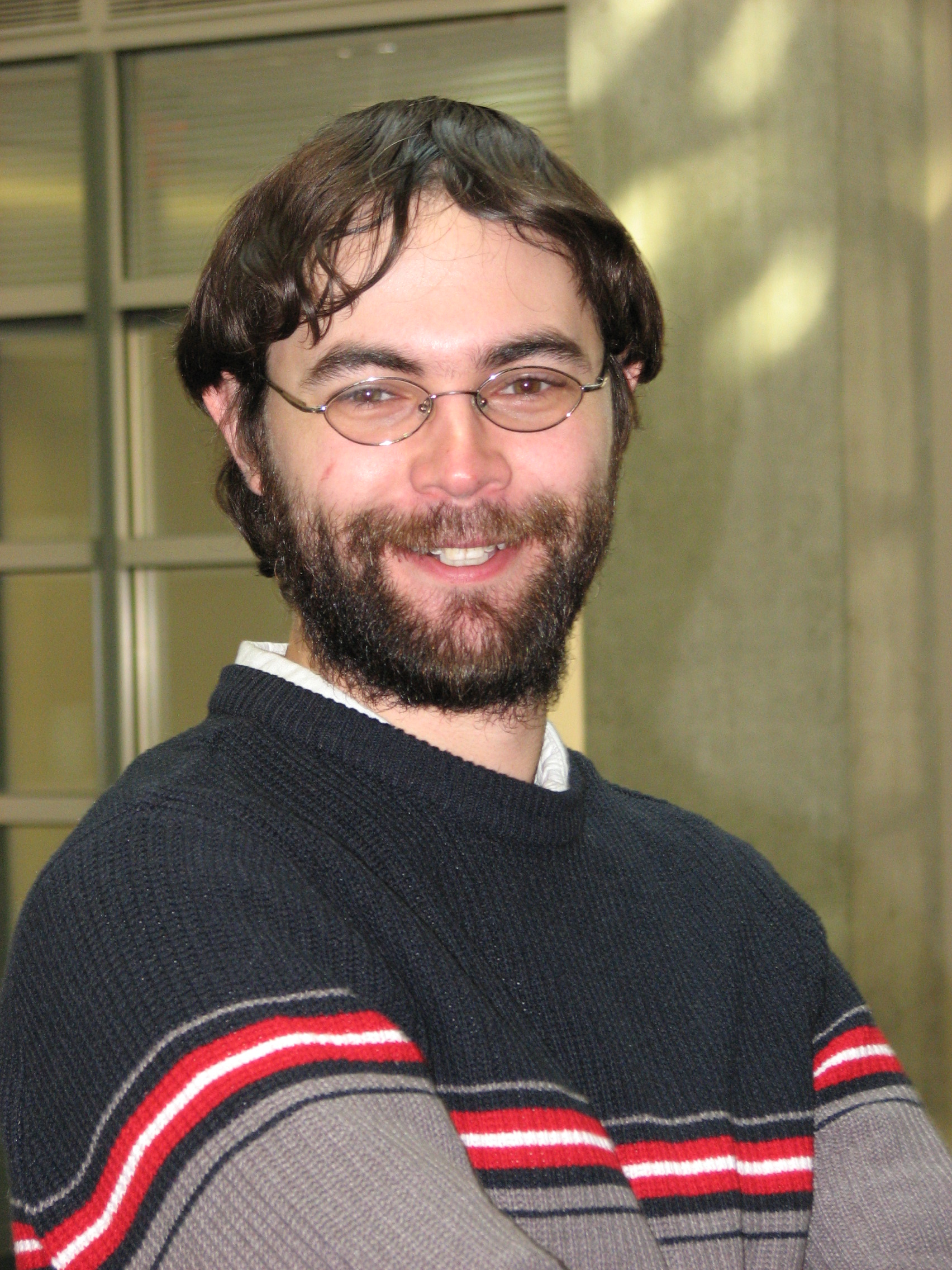 Education and employment of veterans is the focus of a new monthly feature on the CBS Eye on Veterans radio show. The segment allows researchers from the Maxwell School and IVMF to share findings of their works. The show host is near Washington, D.C., with our participants joining remotely from the Maxwell School's recording studio in the basement of Eggers Hall.
A small uptick in employment for young veterans was the topic in the first such conversation. Job market for veterans is improving with Nick Armstrong and Rosalinda Maury.
The program is available online, and is broadcast internationally to military service members by the American Forces Network (AFN) and domestically on many radio stations. See the full list : Where you can hear CBS Eye on Veterans.
Escalation of tariffs with China is now a hot subject among media outlets and Maxwell School's Mary Lovely is the sought-after expert. Among other media "hits", Mary visited our recordings studio to appear on BBC radio. China and US Introduce New Tariffs
Grant Reeher's weekly Campbell Conversations on WRVO Public Media continues to provide long-form interviews with notable guests. Recent programs featured a debate between candidates in the Democratic primary to challenge US Representative John Katko, and author Susan Jacoby about her book "Why Baseball Matters".