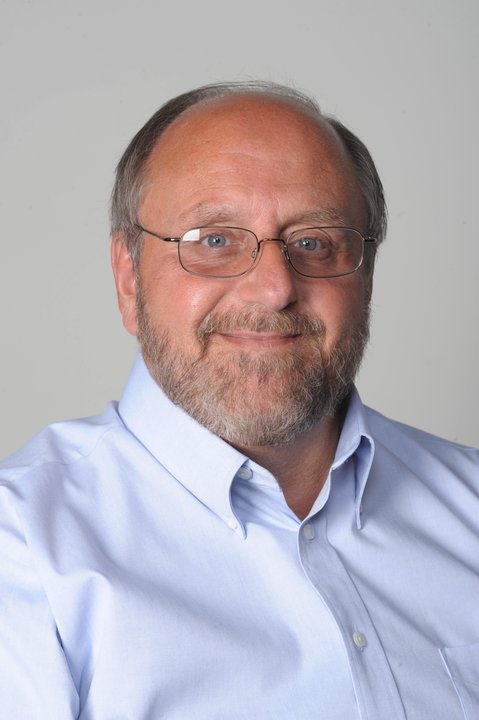 It has been a very busy summer for ICT! We have been upgrading computer labs and applying the latest Windows operating systems throughout the Maxwell complex. We have also been working with over 75 faculty and students on several exciting research projects. Our new research website makes it easy for Maxwell researchers to request software and computing resources for their projects and grants.  Learn more about Maxwell Research Computing.
Last fall, ICT introduced the Microsoft Excel Certification program available at no charge to all Maxwell and Arts and Sciences students and staff. Please check out the site for more information!
This coming year, we will be evaluating solutions to improve the audio technology in the Global Collaboratory. The current system is quite old and in need of a refresh.
As many of you know, Mike Fiorentino has left ICT for an exciting opportunity as a system administrator in the healthcare field. Mike has done an outstanding job serving the Maxwell community for over 14 years. He was a loyal colleague and a good friend. He will be missed! Hopefully, by the time you read this article, we will be introducing a new member of the ICT team to replace Mike.
The campus accessibility group continues to make updates and improvements to the accessibility guidelines, as well as provide tools that will help us produce accessible content moving forward. In conjunction with the campus initiative, Accessible Syracuse, ICT provides training for the Maxwell community that instructs users on how to make web pages and office documents accessible. If you are interested in attending or learning more about the training, please email training@maxwell.syr.edu.