What was the last techie thing you bought?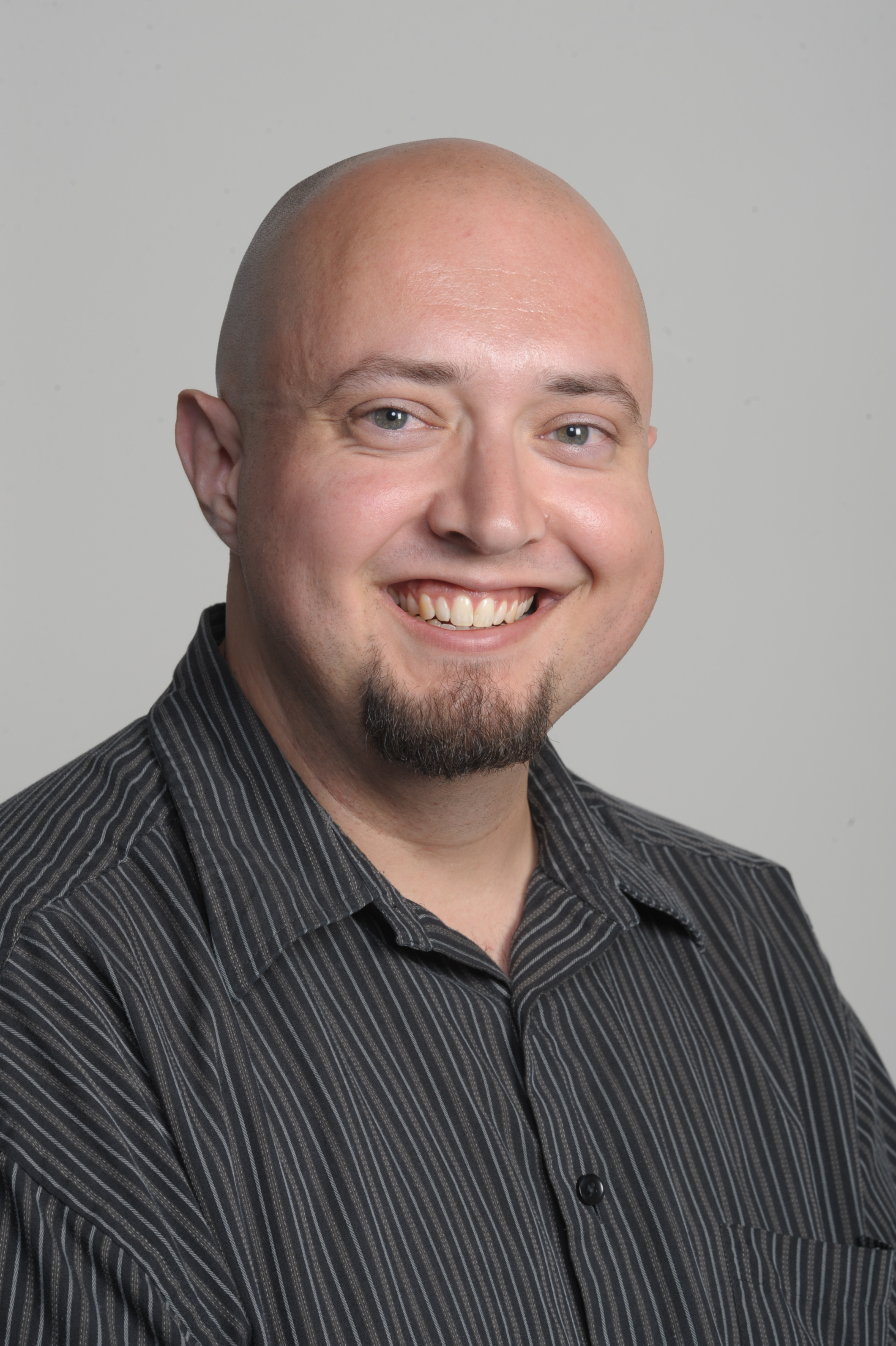 Brian: The last techie thing I bought were a pair of wireless door sensors for my smart home automation system. The door sensors trigger various events in my system as well as provide security. For example, I have a sensor on my basement door that turns on my basement lights when the door is opened, which is handy when bringing down laundry. Another sensor is on my garage door so when it opens, it automatically turns on my garage light for 5 minutes before shutting them off automatically.
Iris Contact Sensor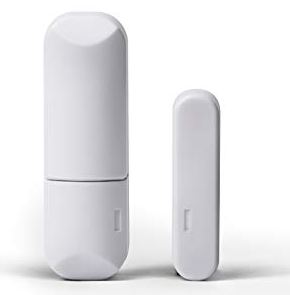 [hr]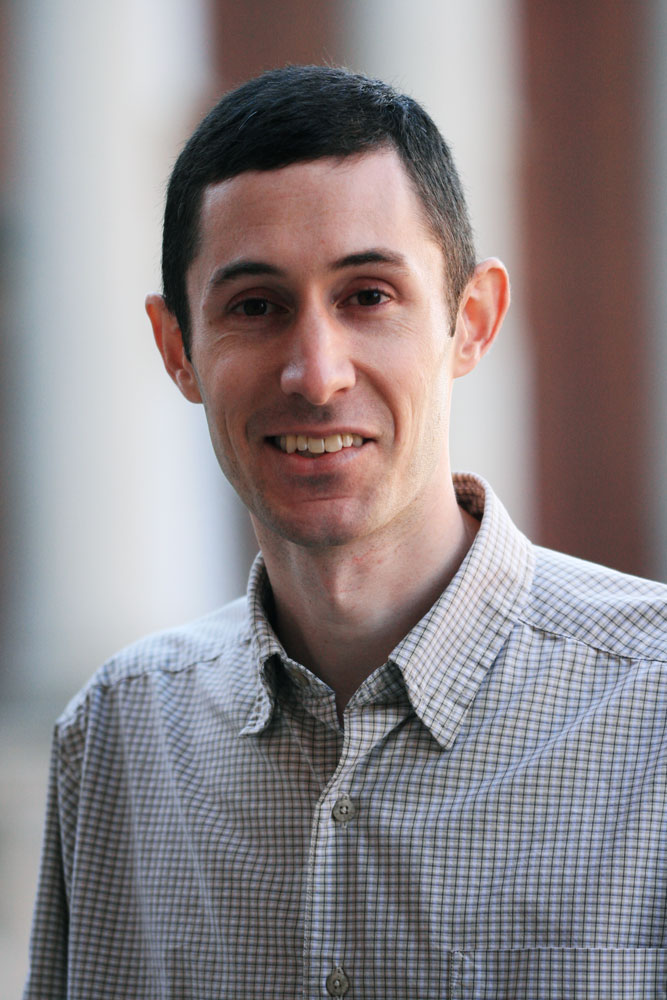 Dave: The last techie thing that I purchased was a DSLogic 16 channel 400MHz logic analyzer. It's used for recording, analyzing, decoding and testing electronic signals and protocols.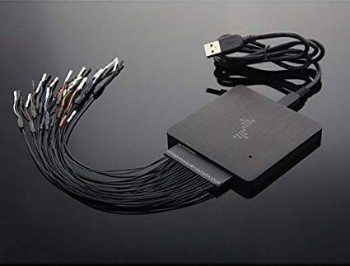 [hr]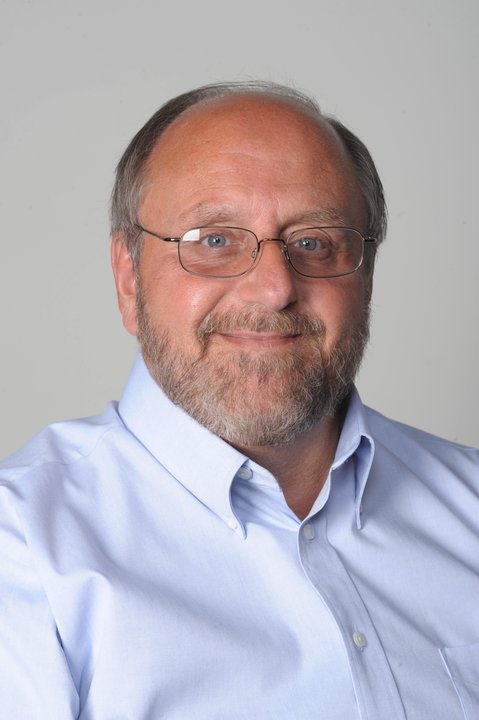 Stan: After waiting two years because they sold out so quickly, I finally got my hands on a NES Classic Mini System from Nintendo. The NES Classic Edition system is a miniaturized version of the groundbreaking NES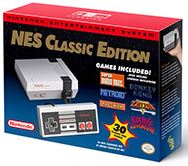 , originally released in 1985.  It comes with 30 classic games such as Mario Bros, Zelda and even Pac-Man! It has an HDMI output to connect to new televisions. I'm having a blast reliving fond memories of the 1980's.
[hr]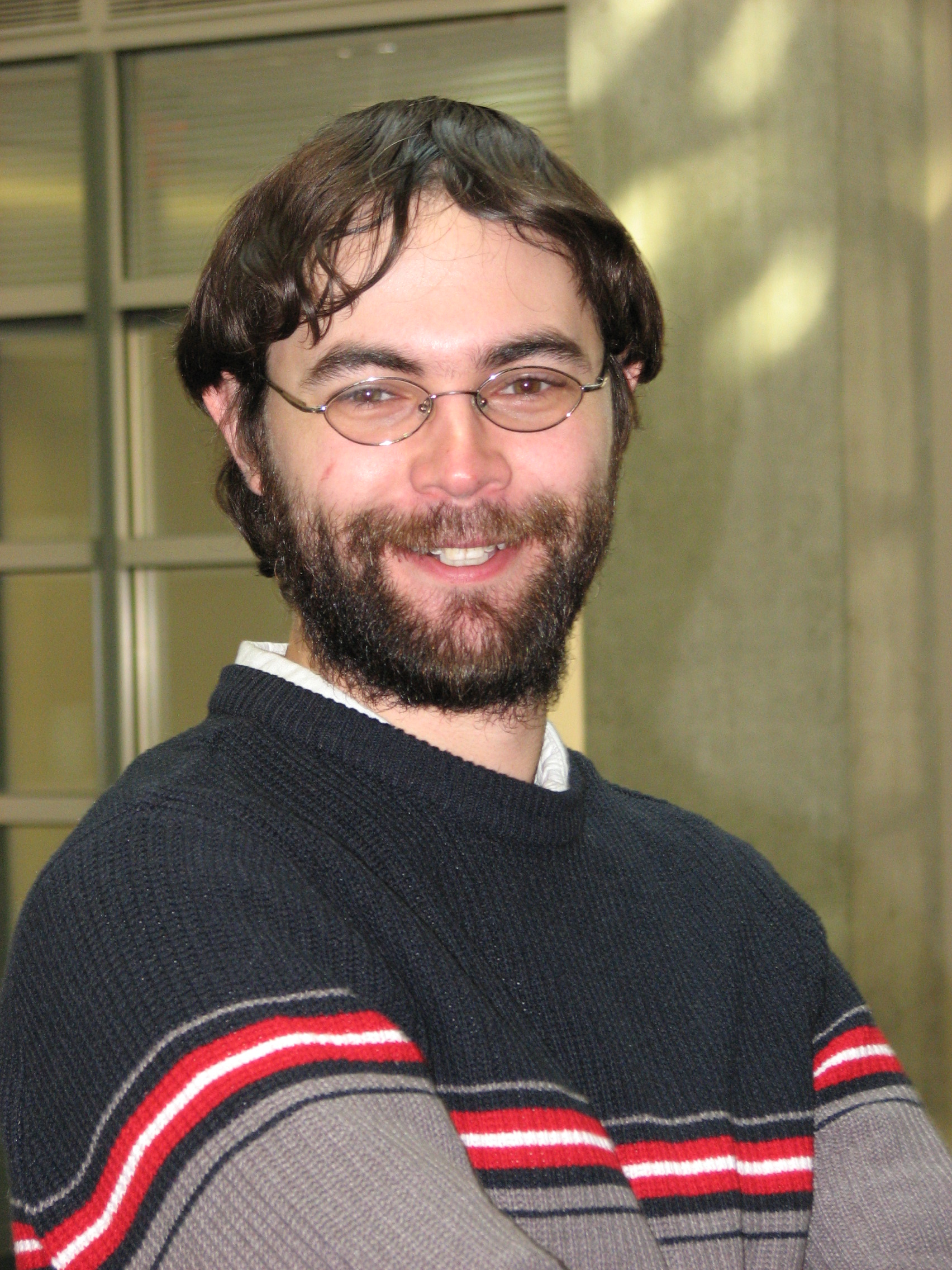 Tom: Tom recently picked up the Raspberry Pi 3B+, which is a full computer that costs $35. Designed for basic computer education, DIY hobbyists often use them in automation projects including robotics, environmental monitoring, and magic mirrors (kind of like a bathroom mirror with smartphone apps.) Tom plans to design a system with electric motors to fly an object in a community theater, programm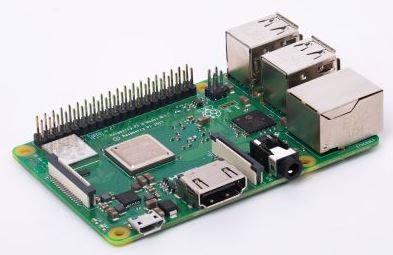 ed on the Raspberry Pi and possibly controlled by the theater's light board. It would be a tiny version of the SkyCam used during NFL games.
[hr]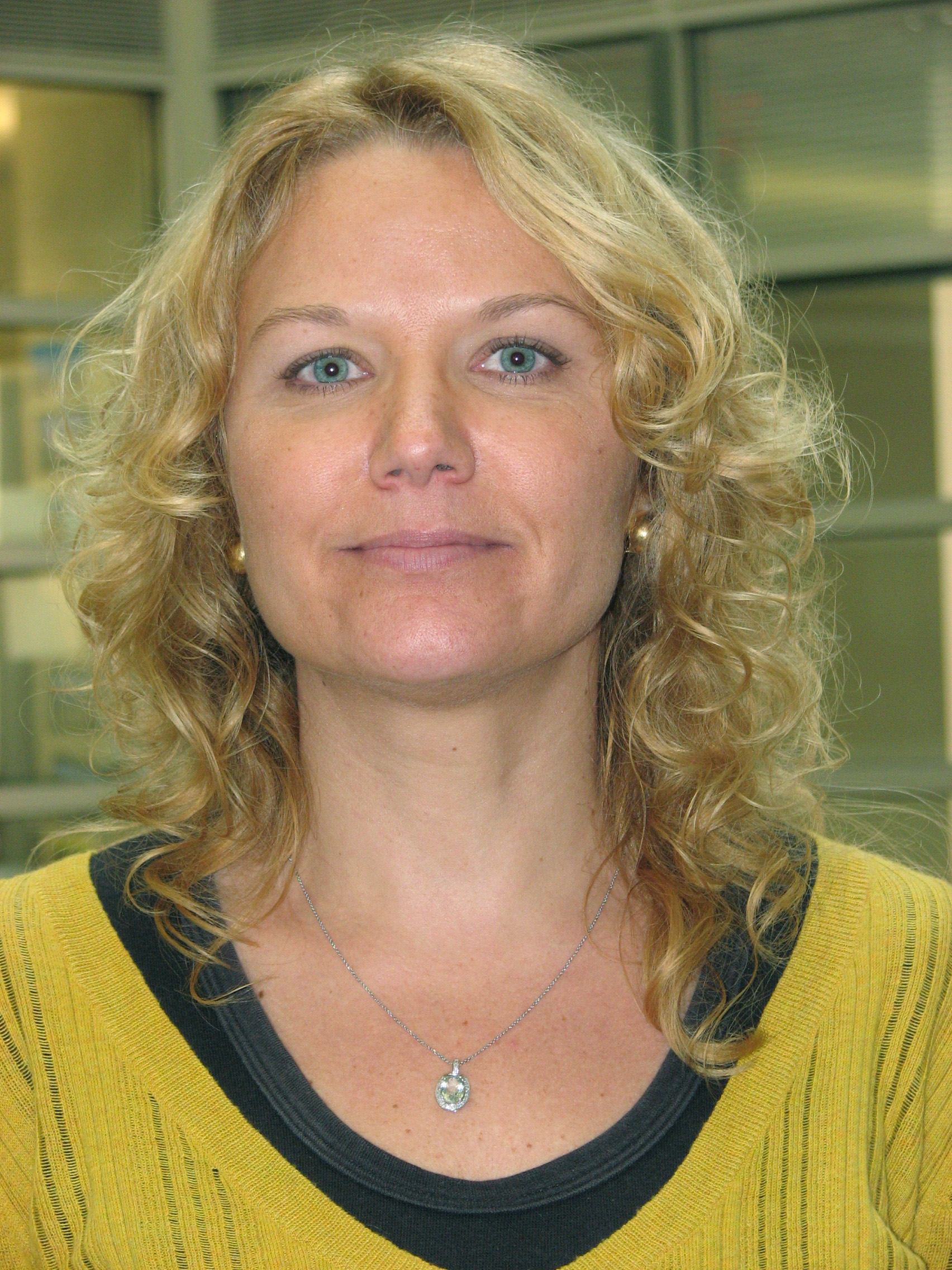 Tammy: I was in the market for a new laptop, and, of course, went to Brian for advice on what to get. Based on my needs, he suggested a refurbished Dell Precision M7710 he found on Amazon.com. I was skeptical about a "refurbished" model, but Brian put me at ease. I was also a little hesitant due to the price, so I got on the Dell site and started building a laptop from scratch using the same model and specs of the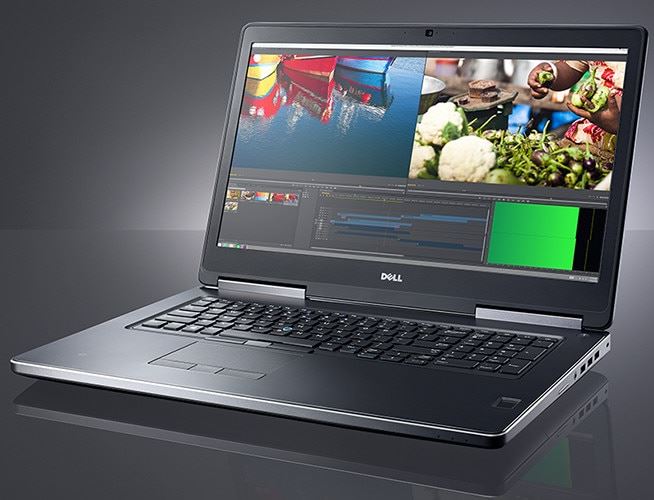 refurbished laptop. I was not even halfway through adding the features and was already hundreds of dollars higher on the Dell site. I bought the laptop from Amazon. It has been one of the best computer purchases I've ever made. I love it and use it for almost 100% of my computing needs at home. My desktop computer is very lonely these days.

[hr]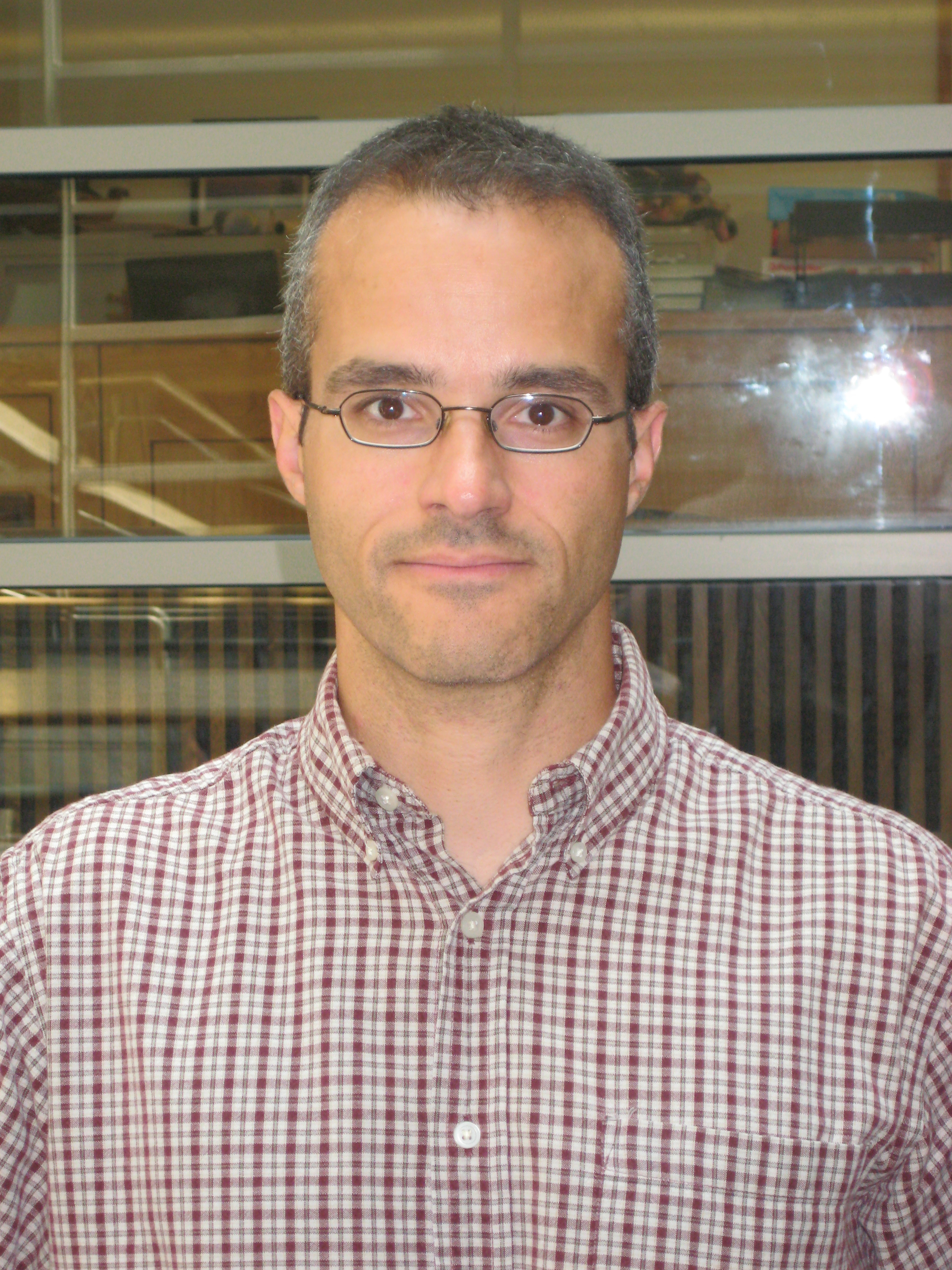 Matt:I was thrilled last year when my older daughter, Maggie, came to me proposing a new idea for a combined Christmas/Birthday present for herself. She wanted a "real" camera!  And no, this "real camera" was not a film camera (she wouldn't even know about those…) but was a camera with a zoom lens and adjustability. After playing with a variety of camera types, we de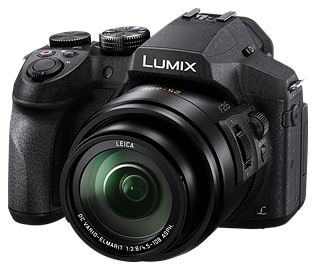 cided that one with a good, long zoom lens would meet her needs.  It can shoot in many different "modes" including full manual, plus can also shoot in RAW mode to allow more control over image processing from her laptop! So far the camera (Panasonic FZ300) has been a hit!