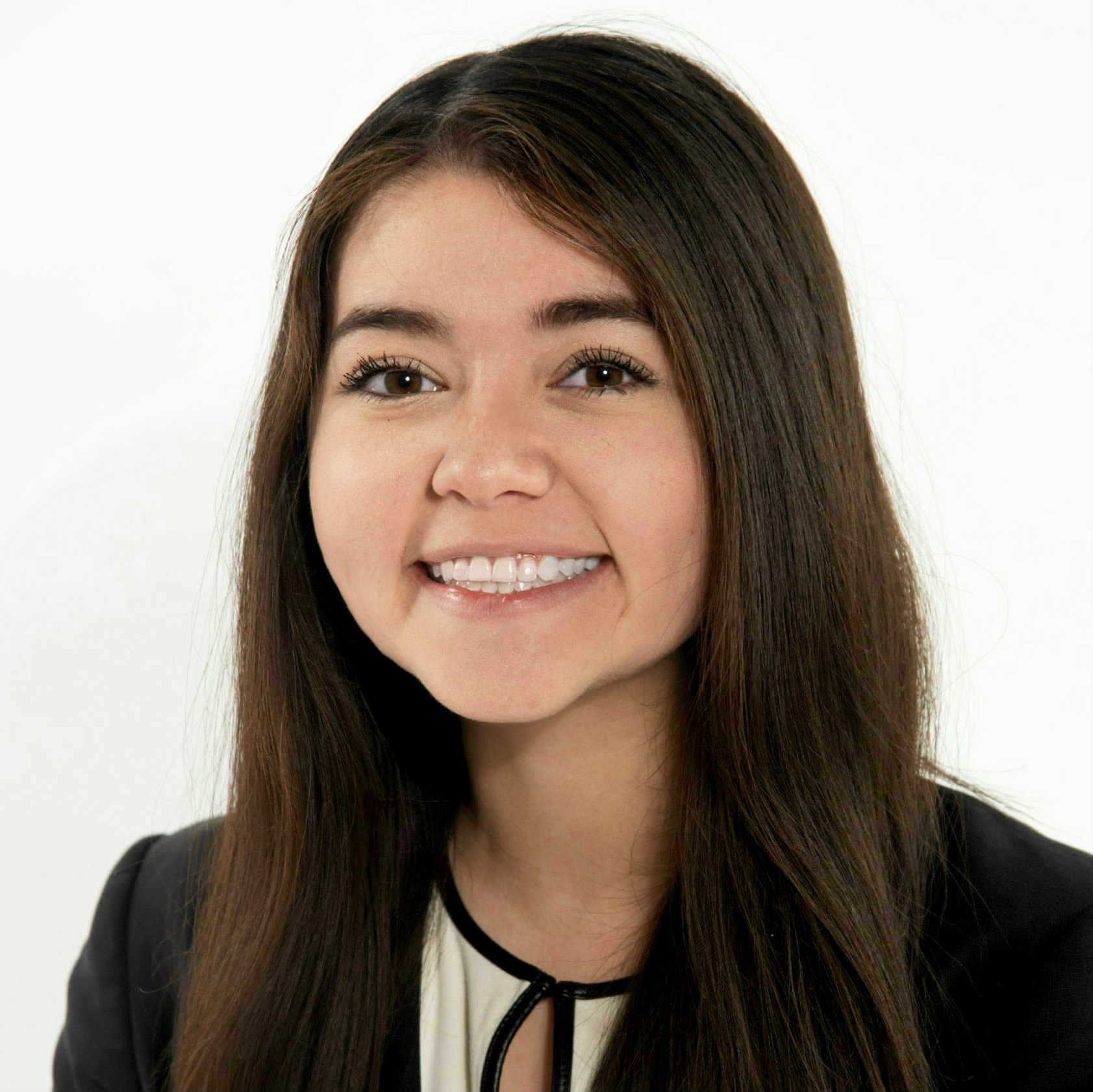 Courtney Fraher
What program are you currently enrolled in?
I'm a Television, Radio & Film major in Newhouse and an Information Management & Technology minor in the iSchool.
Expected graduation date?
I plan to graduate in the spring of 2019.
What would you like to do after graduation?
I'd like to work in postproduction for the TV or film industry.
What do you do for ICT?
I assist ICT's staff by helping run the Help Desk, providing general office support, and deploying equipment.
How do you use technology in your studies?
I use DSLR cameras, other video production equipment, and Adobe Creative Cloud programs constantly in my TRF and motion graphics courses, and my minor has let me learn how to use programming software to design and manage information systems. I also use Google Drive for its convenience and reliability, since I can simultaneously create and back up documents to a cloud-based server. It's especially useful for sharing and editing documents when I collaborate with other students for group projects and presentations.
What new technologies are you interested in?
The continuous development of visual effects technology has always interested me, like Autodesk, Foundry, and Adobe VFX software. I think that realistic-looking, computer-generated animation that interacts with live action footage is so interesting to watch (e.g. the bear in The Revenant and the dragons in Game of Thrones). Even the visual effects that creators don't intend for you to notice while watching are incredible, like when an effects crew seamlessly placed actress Margot Robbie's face onto her pro figure skating stunt double's body in I, Tonya through an advanced facial-scan rig and VFX software.