What was one of your favorite things you did this year?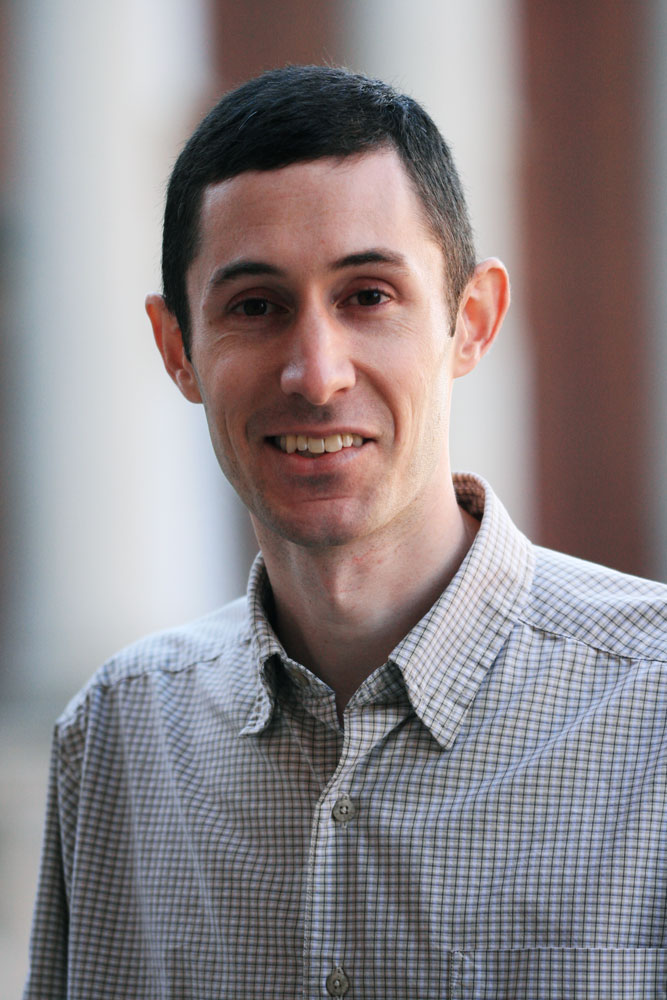 Dave: I went on a couple of camping trips this year.  First to Allegany State Park in the spring while the trillium was in bloom. Th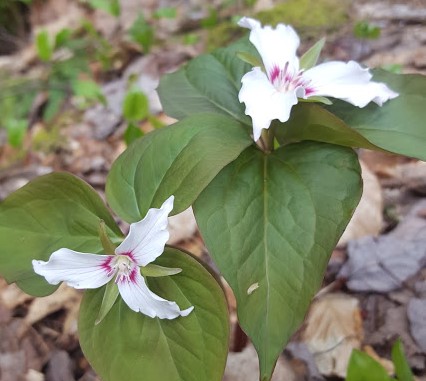 en to Cayuga Lake State Park and Finger Lakes National Forest, where the only other ones on the hiking trails were cows.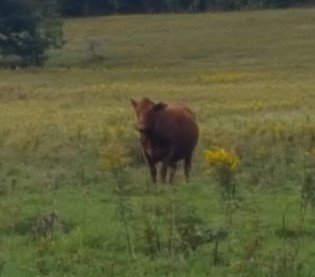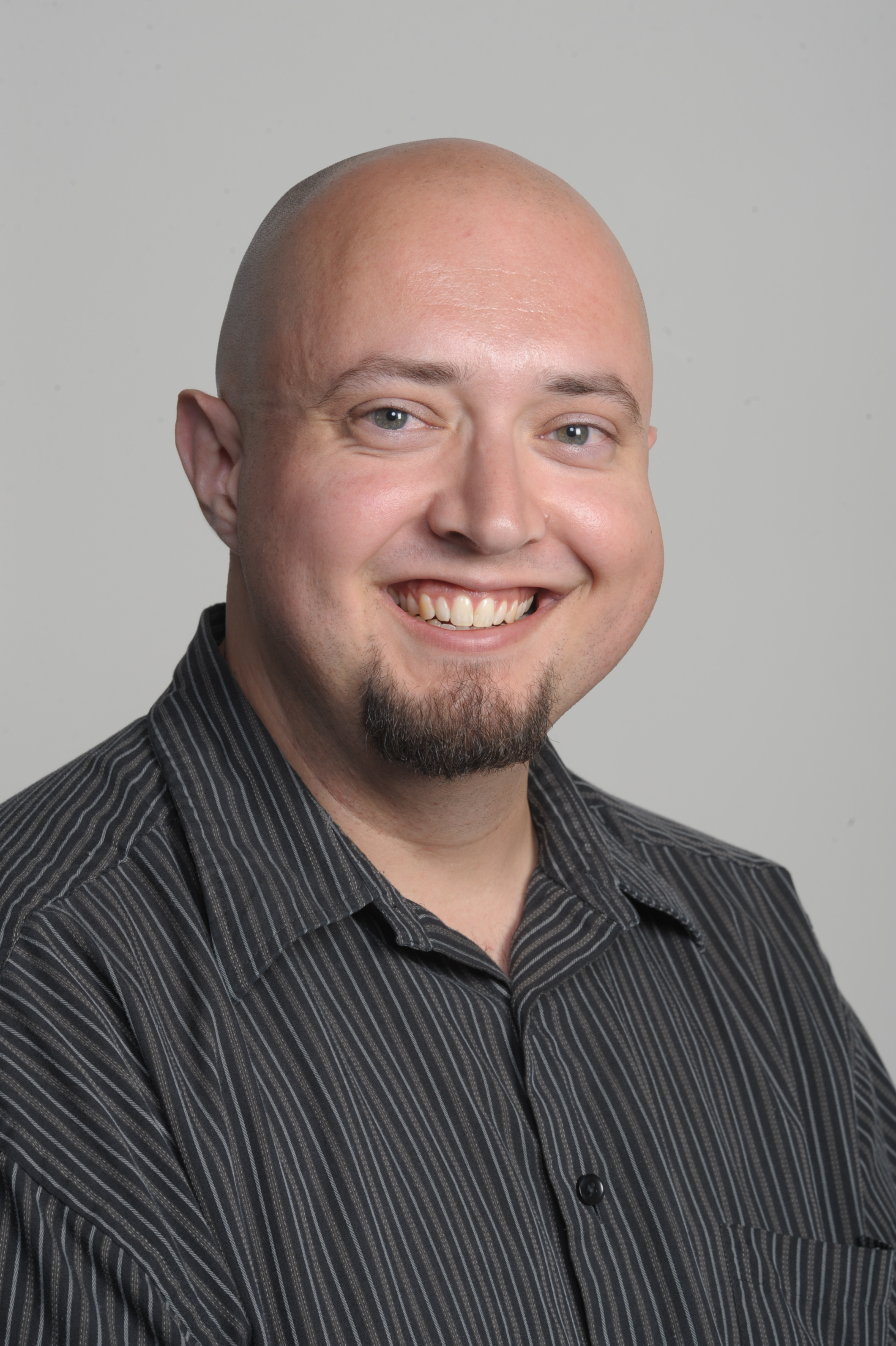 Brian: This year, I organized a group of my neighbors to get some problems with a local park fixed, finally found a good mechanic who was able to get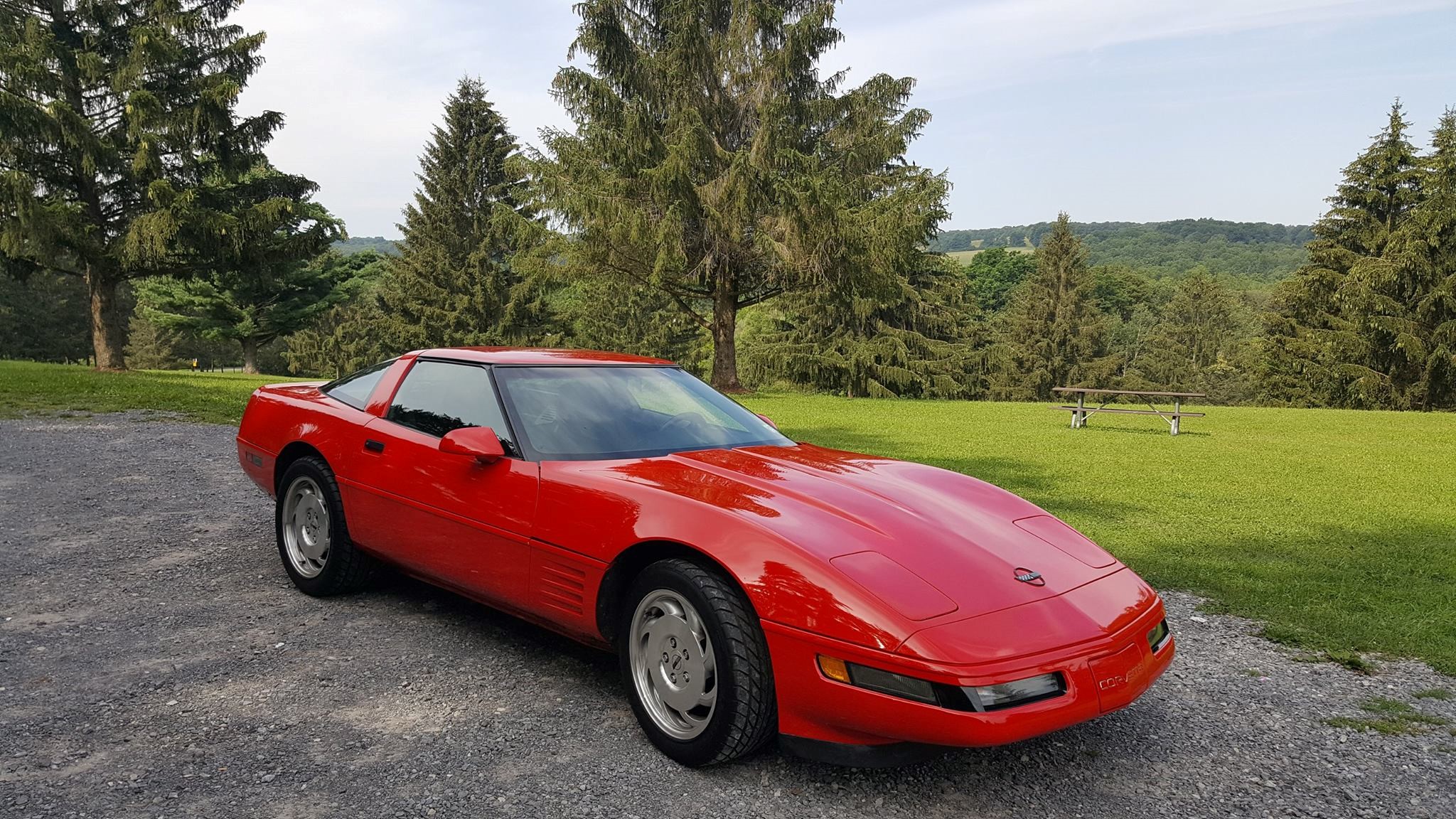 my '93 Corvette back on the road, visited and had visits from my sister and her family, had an old friend visit for a couple days, and upgraded my home network.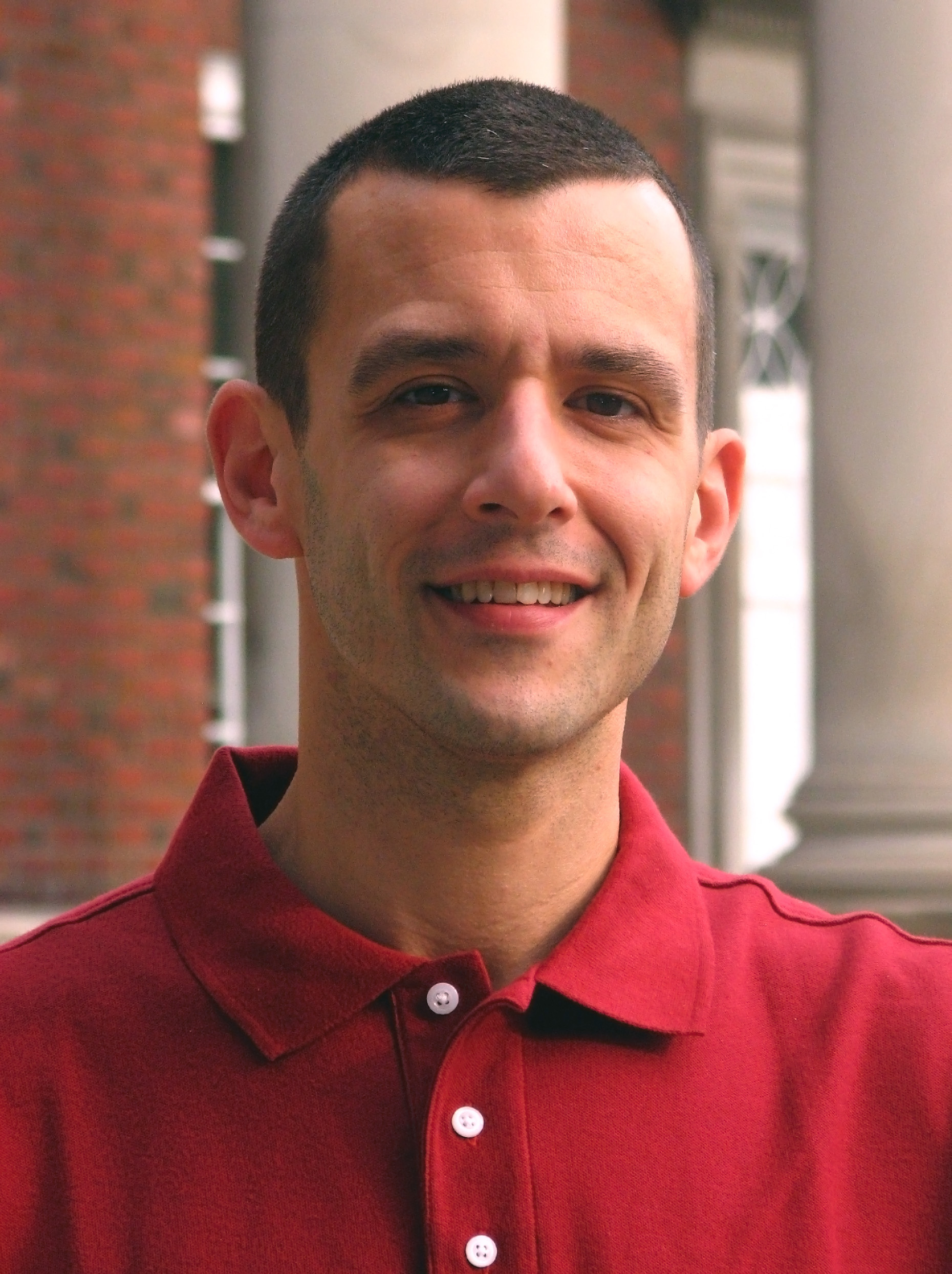 Mike: My family and I went on a Disney Cruise in July 2018. It was a first for all of us and we really enjoyed the experience. I found it very relaxing, there was more food than I have ever see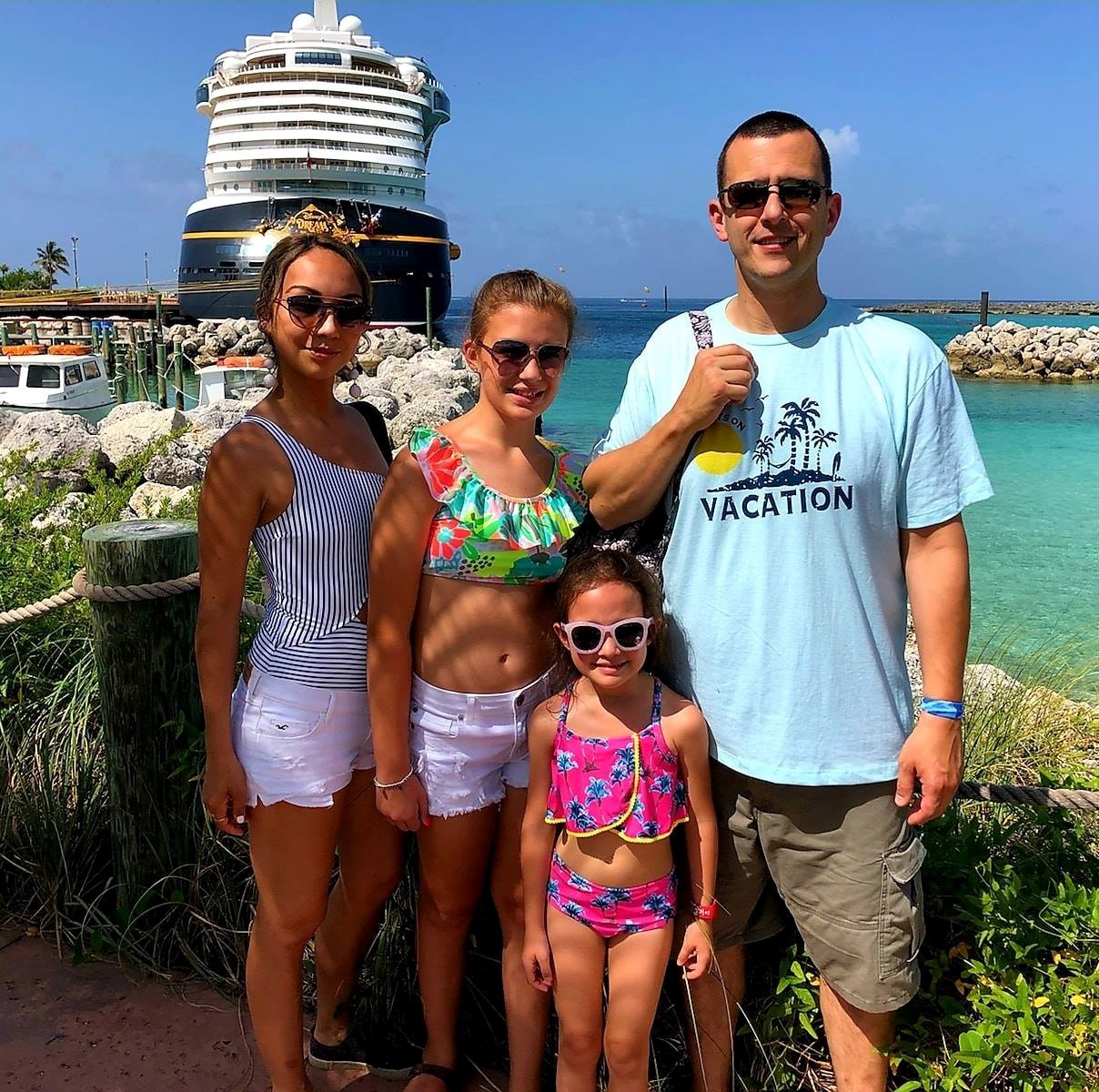 n in one place, fun activities for my girls, and the service was top notch. We normally go to the Disney parks so going on a cruise was a nice change of pace this time around.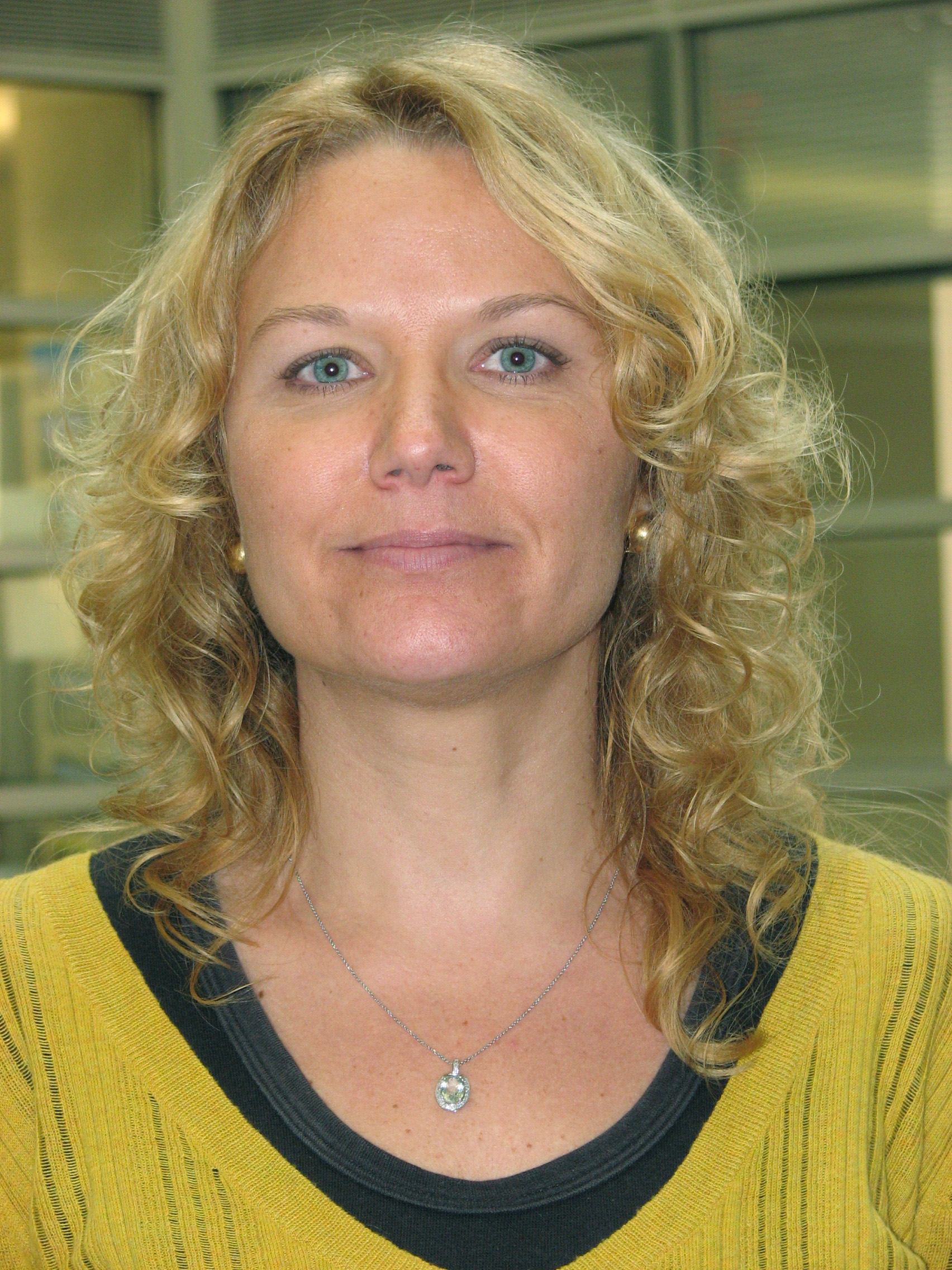 Tammy: This summer, my husband and I got to see one of our favorite musicians, Jeff Lynne, when he played in Philadelphia during his 2018 Jeff Lynne's ELO tour. We went t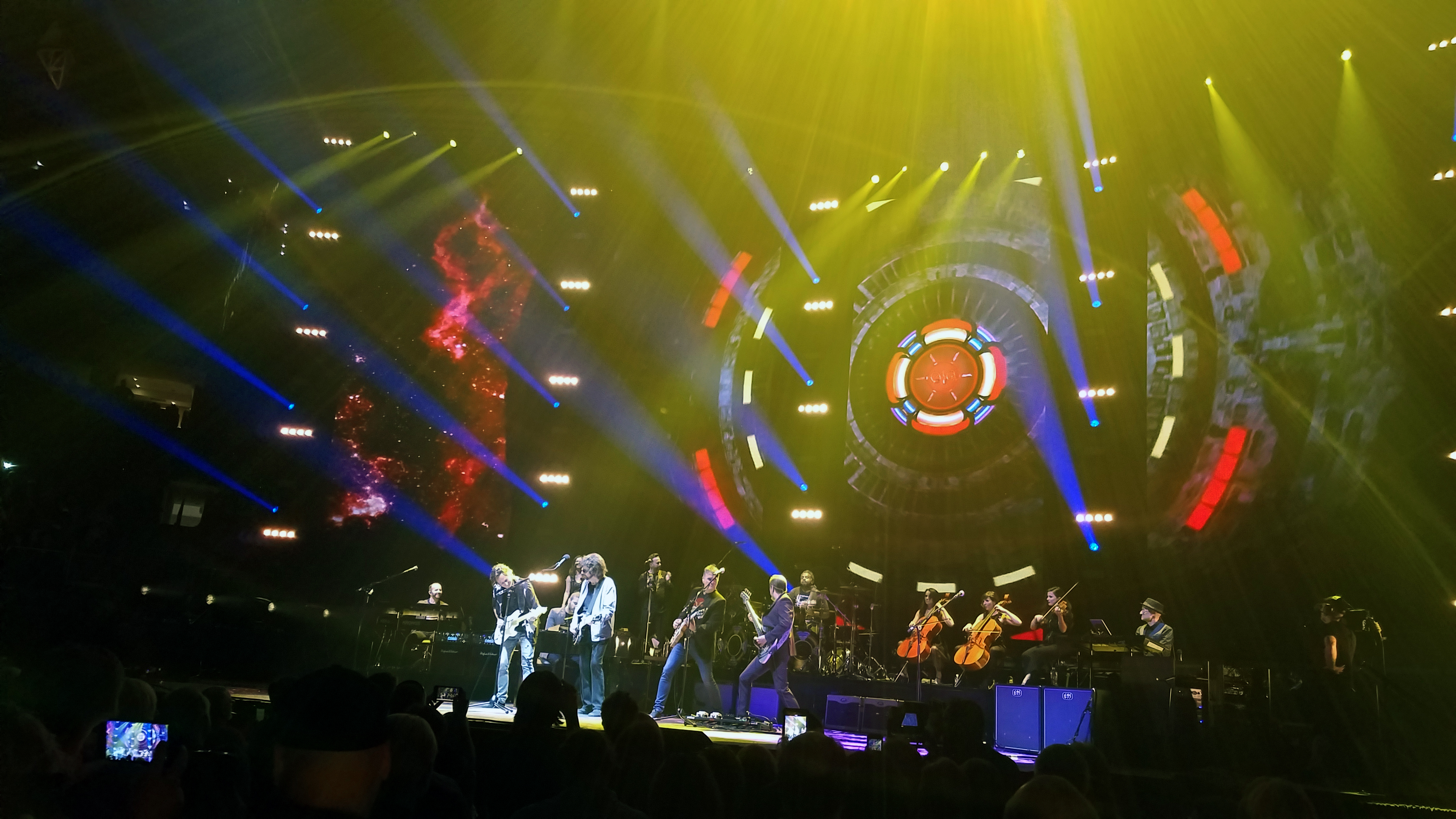 he VIP route and had an unforgettable time – special parking, a private entrance, a private cocktail party before the show, swag, and awesome seats (6th row)!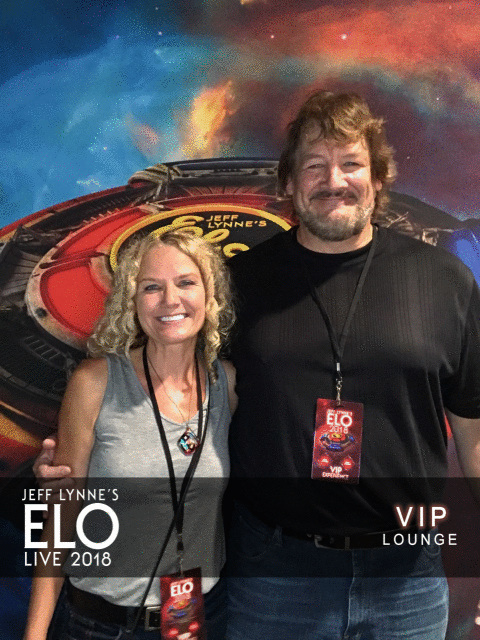 I have no idea how I will ever be a "regular" concert goer again! What an incredible experience!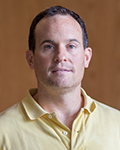 Daryl: I'm a big nature enthusiast, so every year my wife and I paddle out South Sandy Creek to Lake Ontario and spend the day on the beach. It's about a 45 minute paddle from a state launch site on Rt.3 near Sandy Pond. The drive up is beautiful. The paddle starts in the woods but quickly transforms into the most incredible estuary. For 30 minutes you snake your way through a winding creek surrounded by 10 foot tall reeds. Lilly pads dot the water surface and the wildlife is abundant. I see the same pair of kingfishers every year and beavers make a regular appearance.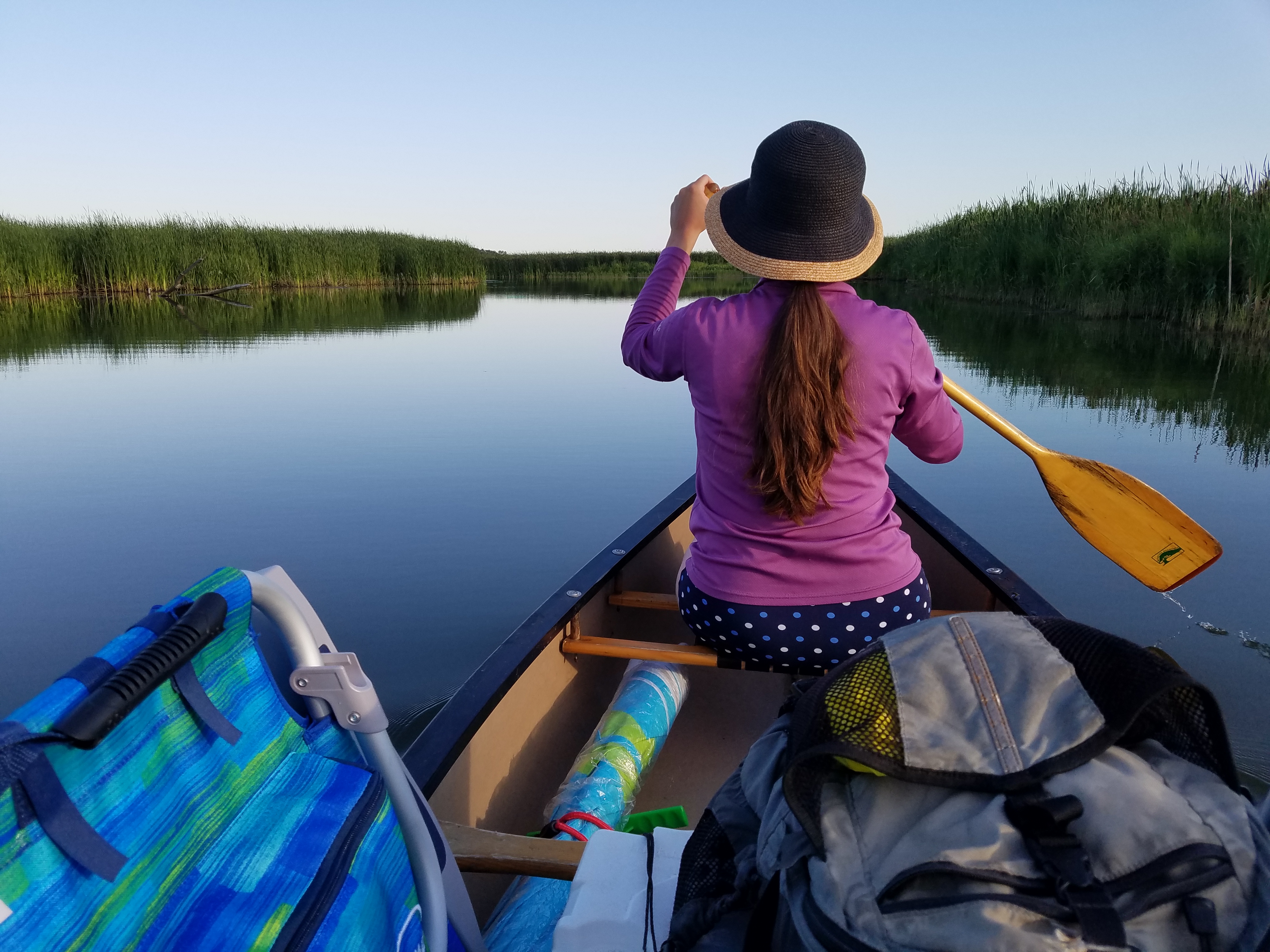 The creek is shallow so you can see fish directly beneath you as you float downstream. As you get closer to the shore you can hear the waves crashing in the distance. There is a 20 foot tall bank on one side of the creek that has been carved out by the water filled with hundreds of holes that little birds live in and fly in and out of as we go by. The beach is amazing and has nothing but super soft sand and shallow water that extends for hundreds of feet.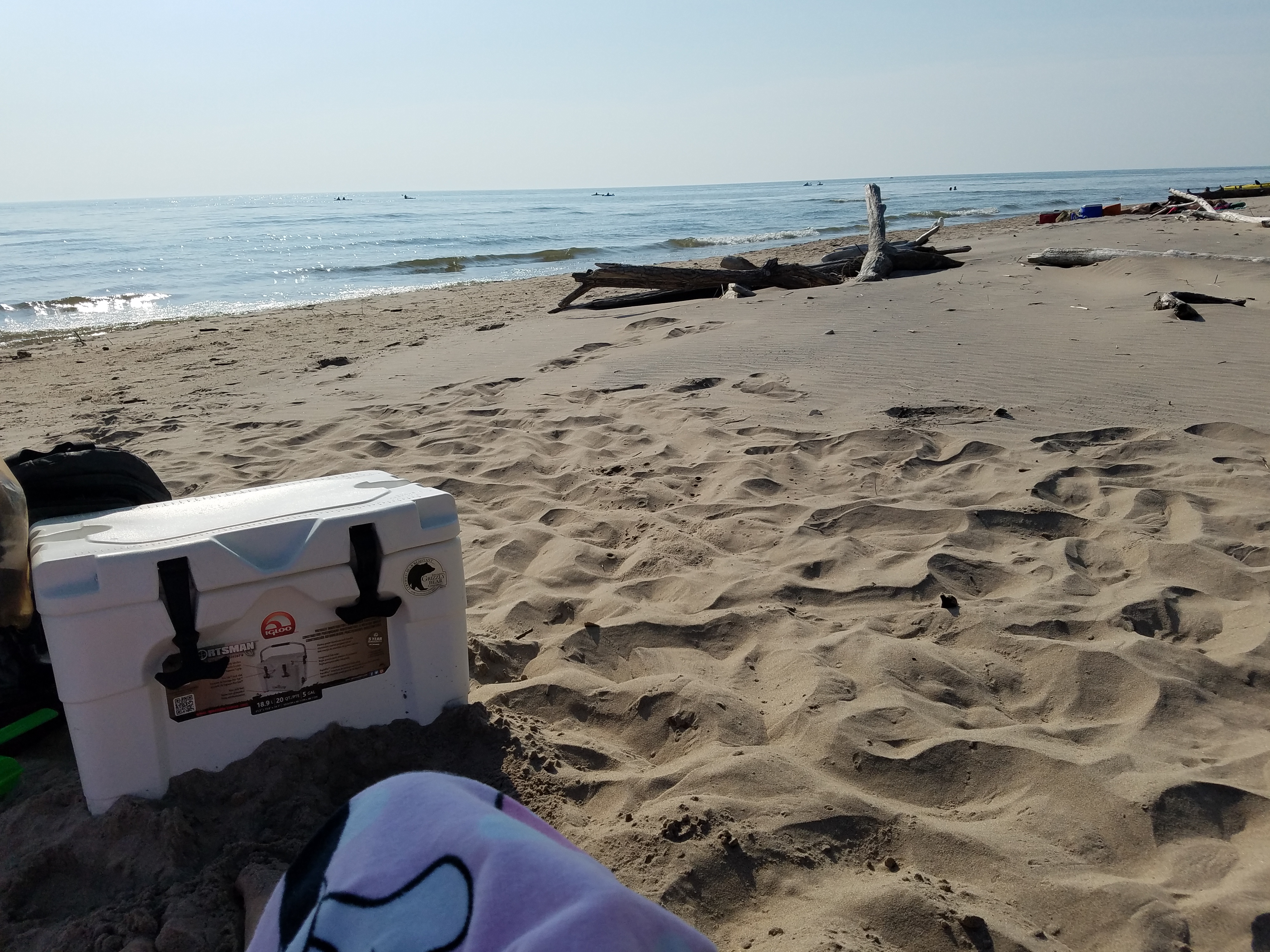 It's usually 80 degrees or better by mid-late summer. The water is crystal clear as you walk out from sand bar to sand bar and it's only accessible by boat so we are frequently the only people on the whole beach! It looks like the Caribbean with white, soft sand and no sign of rocks or sea weed. We bring a picnic and watch the sun set before we pack up our canoe and head home. It was 95 degrees on that day this year, and it was spectacular.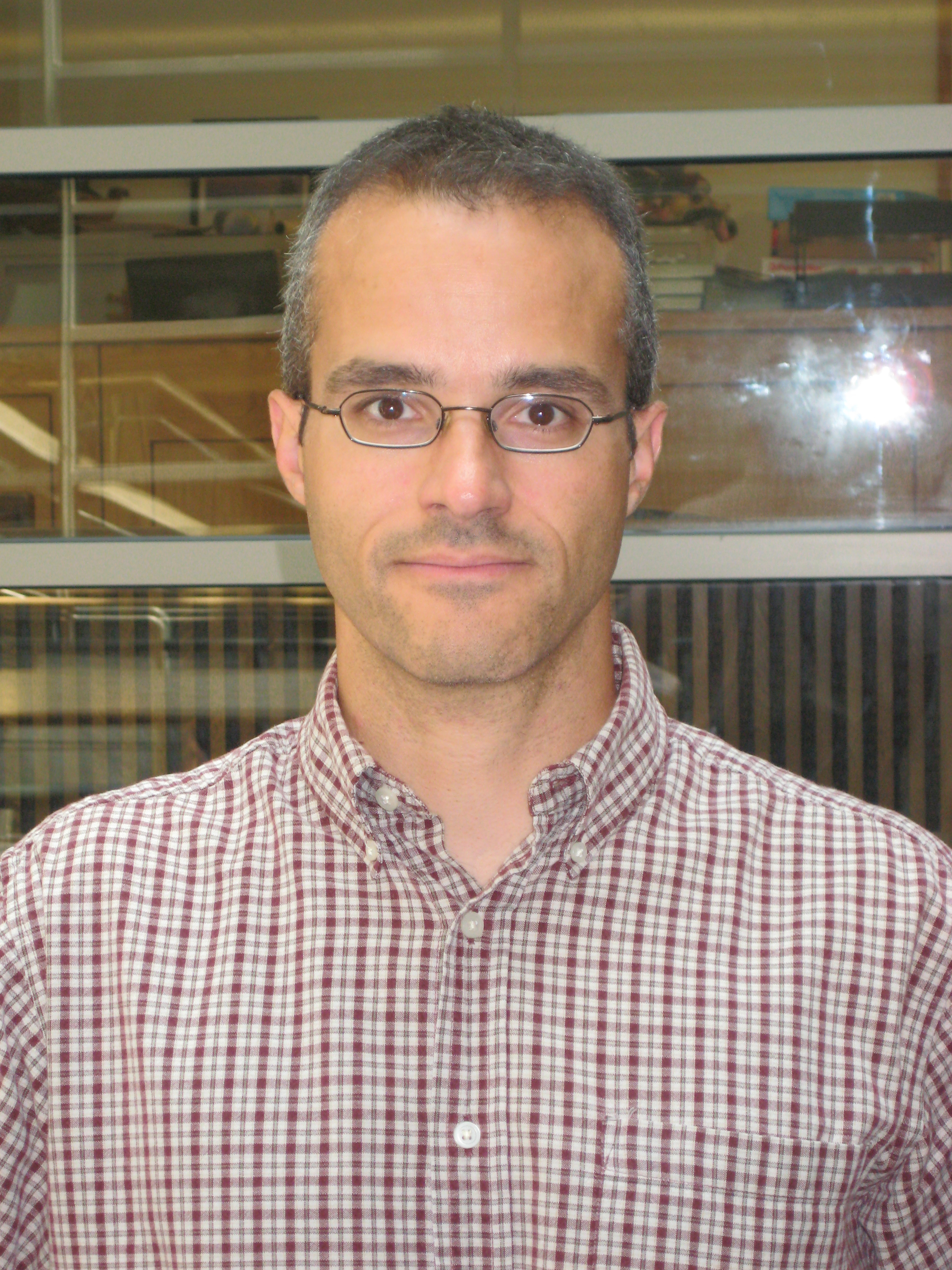 Matt: One of the highlights of this past year was getting out on the trails again on a dirt bike. I was able to make a connection with some local Enduro racers and join them riding on their private tracks and trails. I was fortunate enough to be able to borrow my daughter's GoPro camera and captured this video of one of the trails. 🙂 I'm looking forward to next year when I hope to participate in some of these races.  And yes, I will be in the "Senior" class!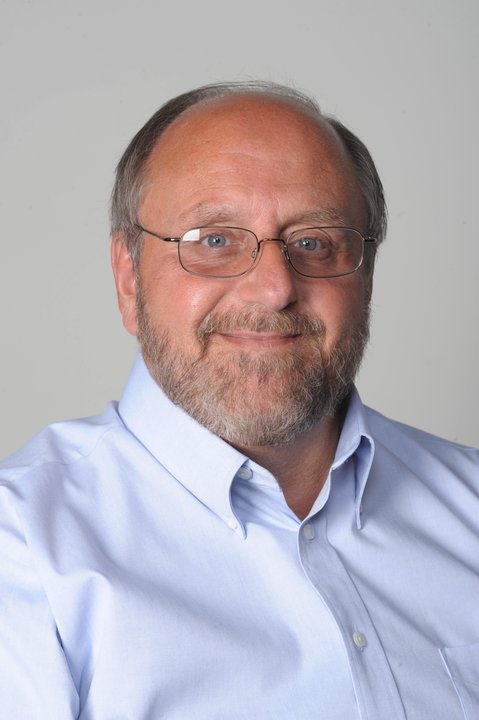 Stan: This summer we took the kids to a fun-filled week at Disney World followed by a cruise. My wife has been on cruises, but this was the first time for me and the kids. We had a ball!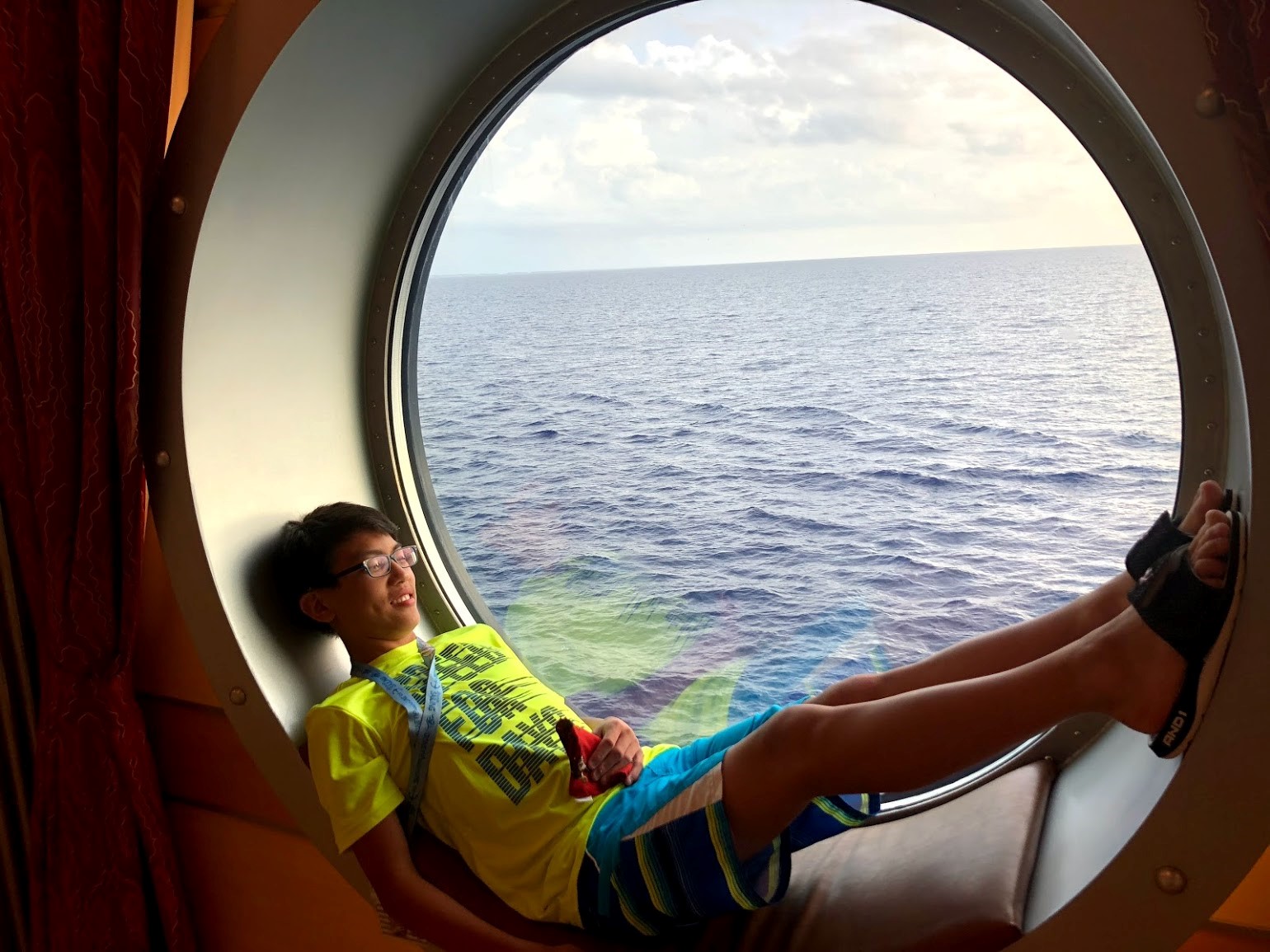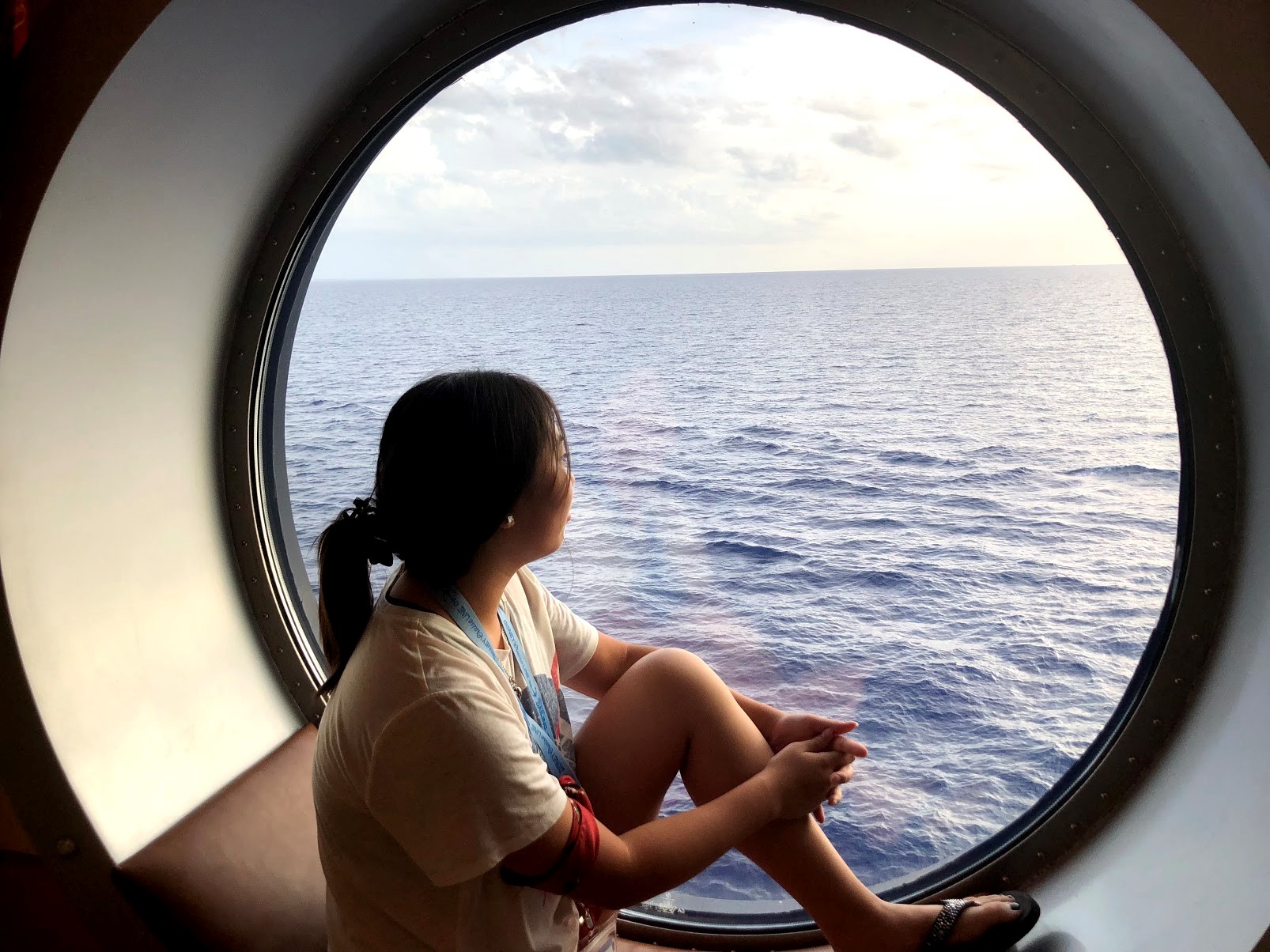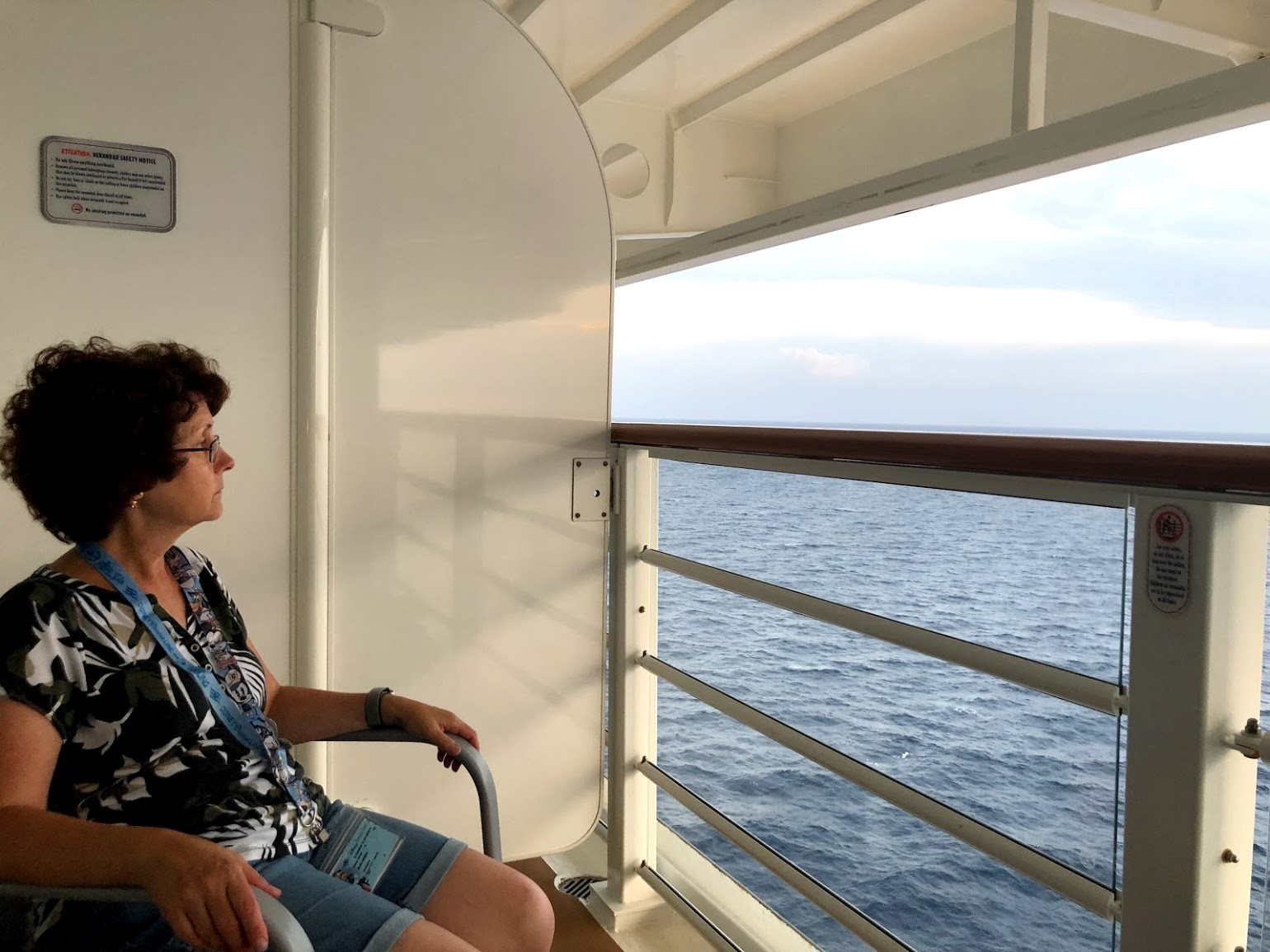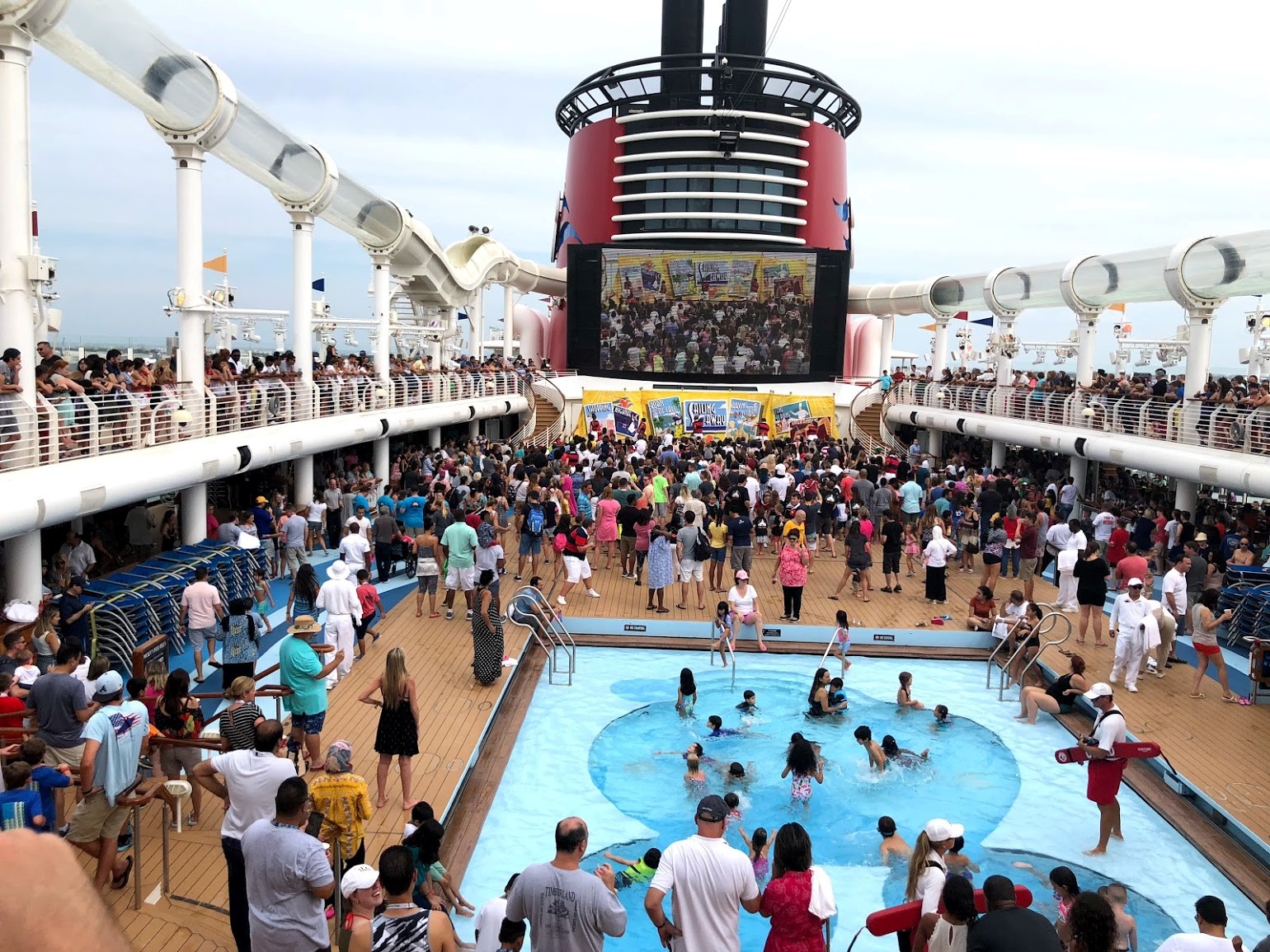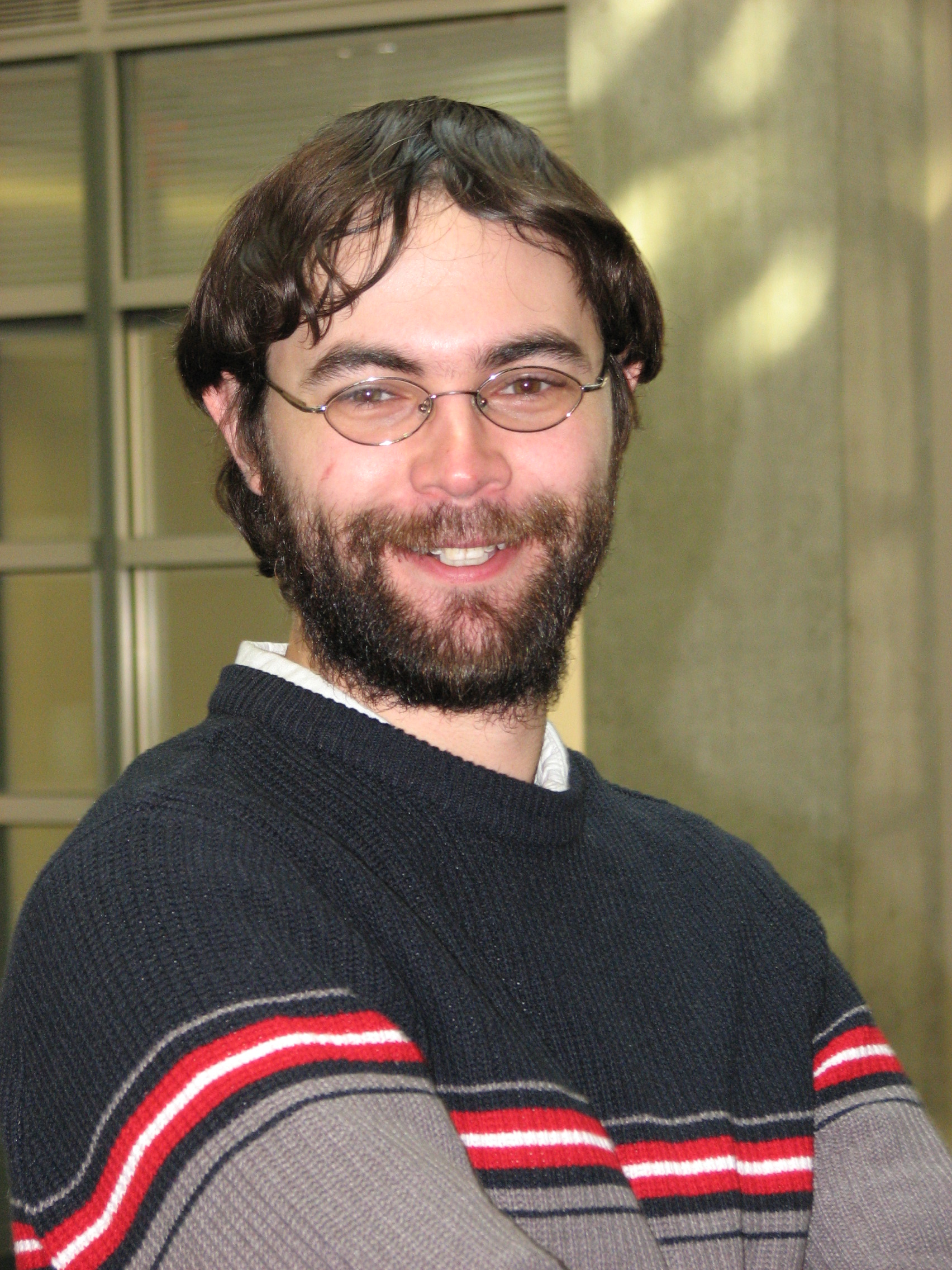 Tom: Away from campus, my family and I are quite active and created many fond memories this summer. We said "so long" to the exchange student from Germany we hosted for the school year; finished some long-term hardscaping projects at home; helped our oldest pass his driving road test; worked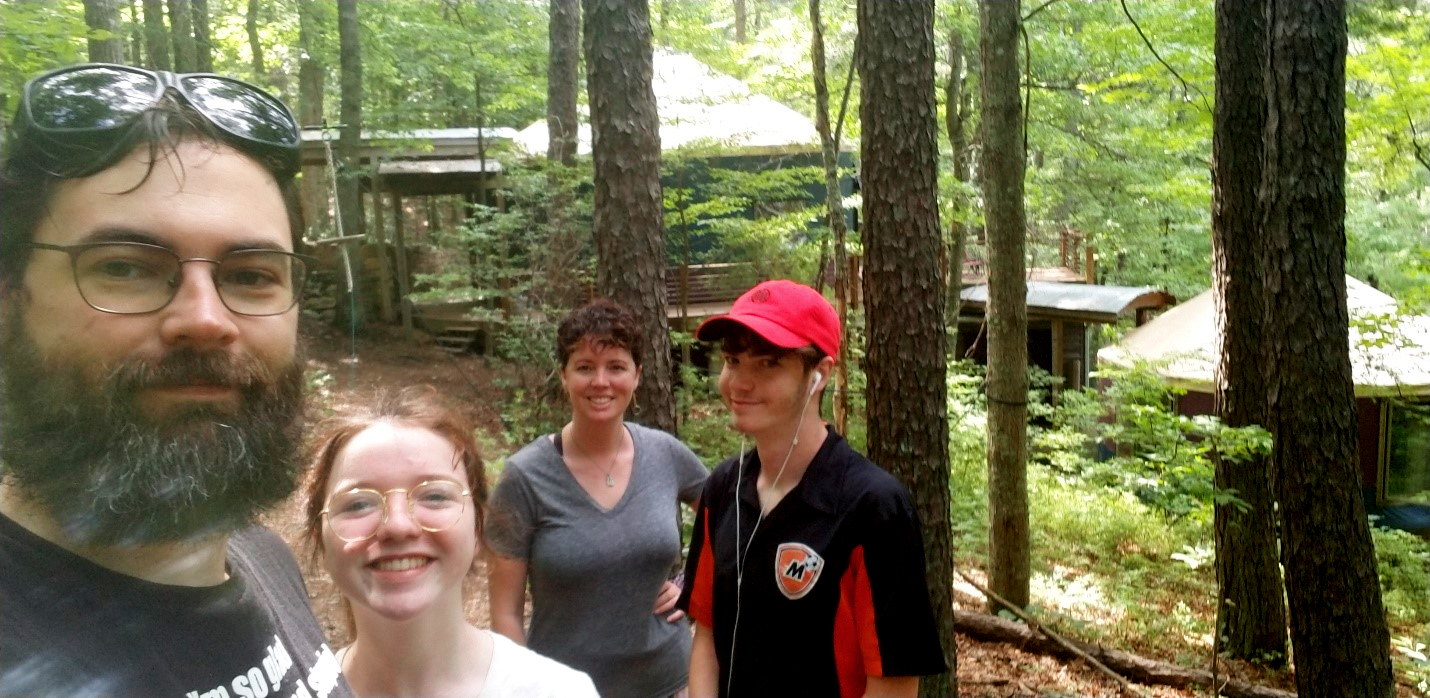 many great concerts at the Lakeview Amphitheater, including the last one (Kid Rock) my Dad worked before full retirement; attended some fun concerts at Ommegang Brewery, a new destination for us; and joined my wife in a complete overhaul of our community theater at Fort Ontario in Oswego. But, my favorite moment was the few days the four of us spent glamping in a yurt way out in a remote area of western Virginia. One afternoon, we sipped wine in the woods as we watched our teenagers just sit on the deck and quietly read their books – I'll treasure that moment forever!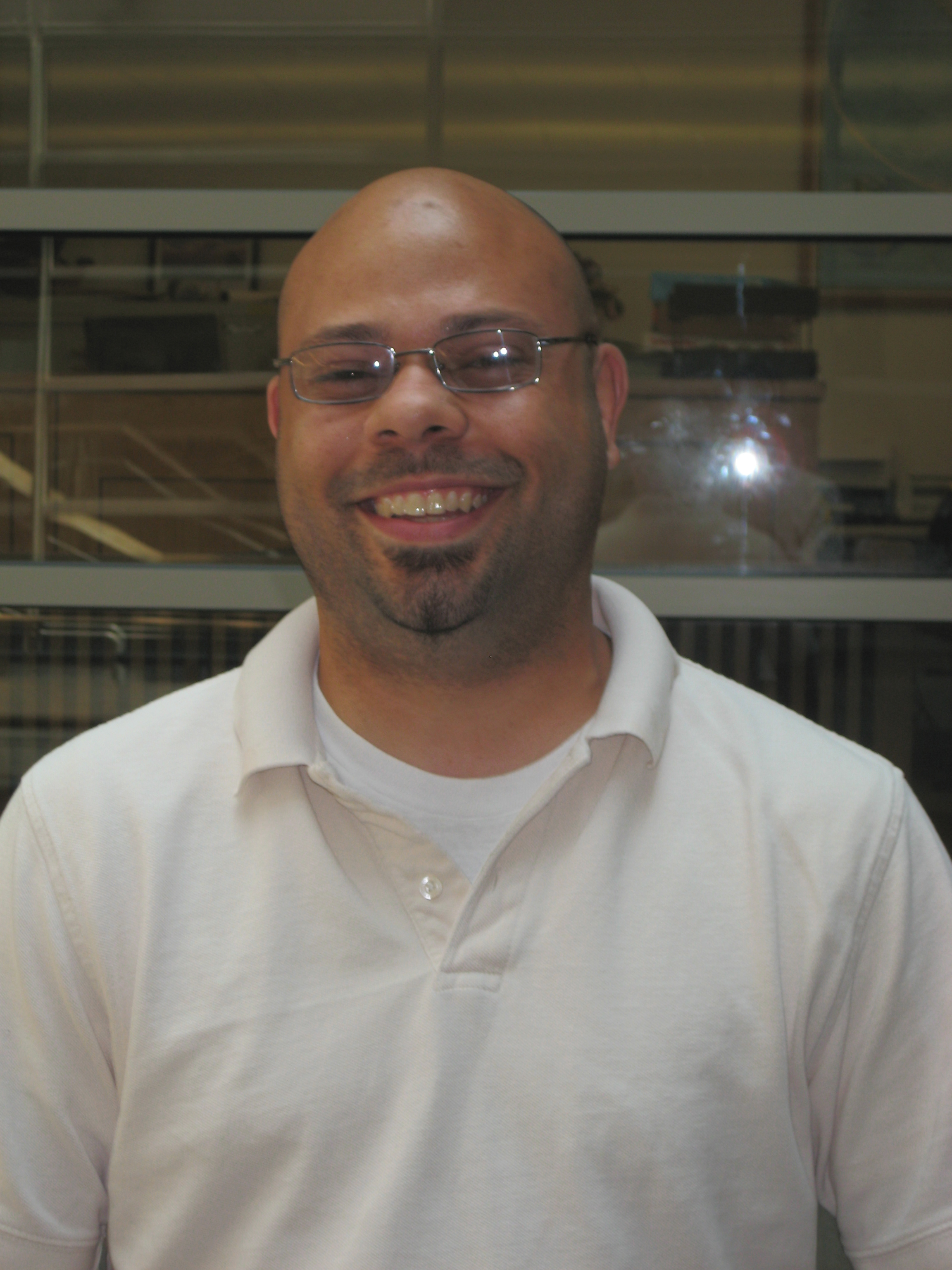 Eddie: I had ANOTHER yellow-jacket infestation at my front door this summer – and had to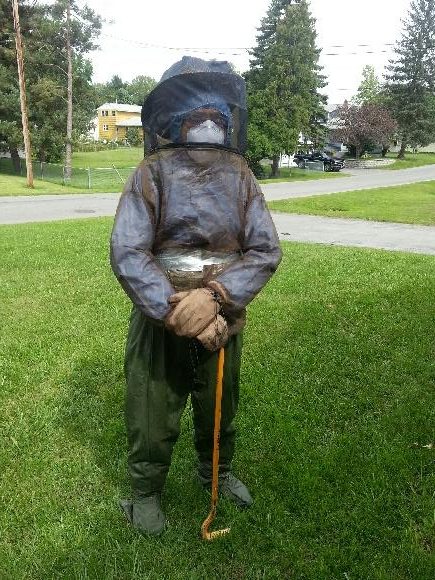 "break-out" my "infamous suit" again. 🙂