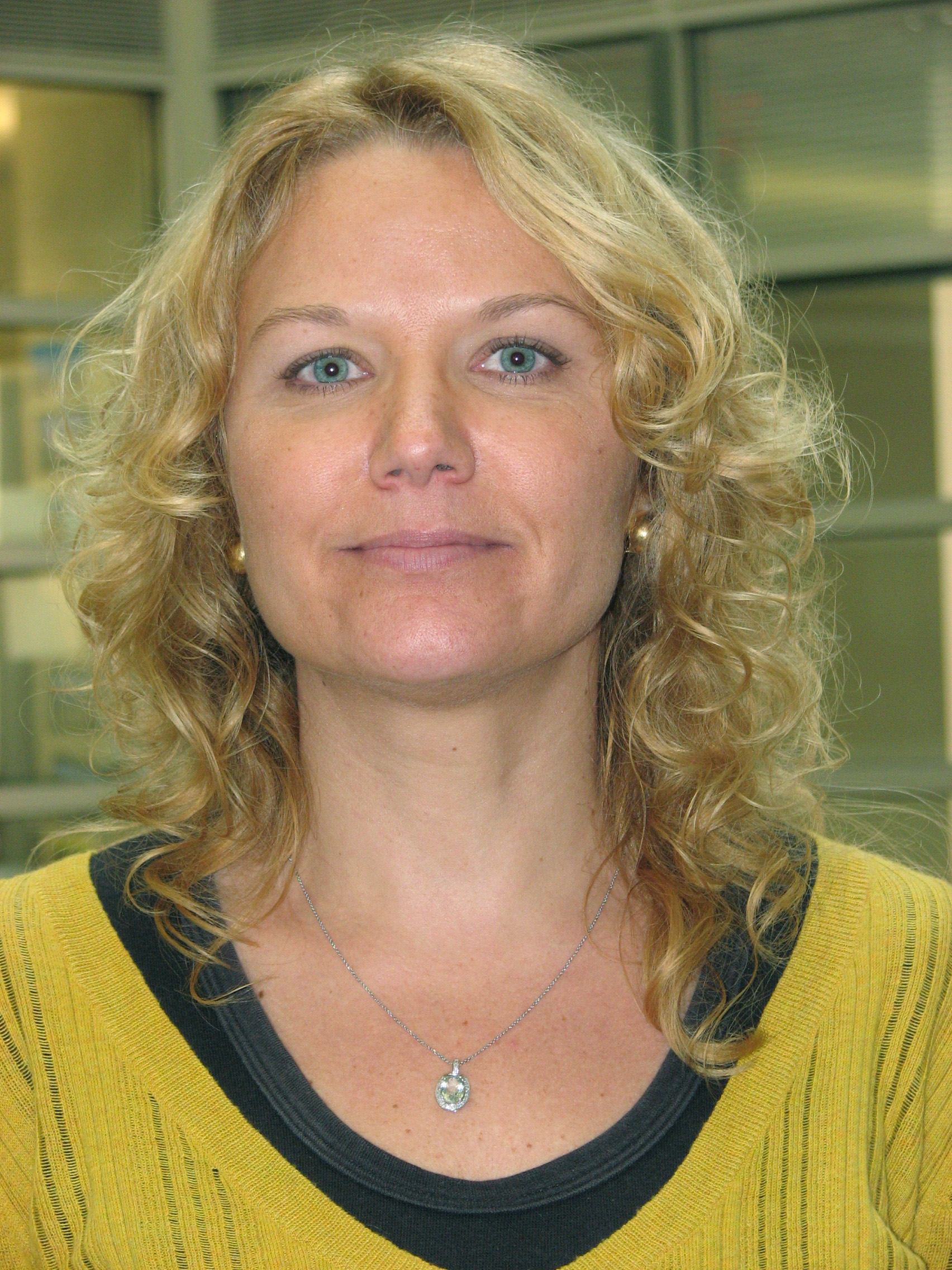 Display more lines in the Outlook Message Preview
By default, only one line of text displays in an Outlook message preview, however, you change that to display up to three lines of text.
Under the View tab on the Ribbon, in the Arrangement group, click the Message Preview button and select the number of lines you'd like to display. At the prompt, decide whether you want the preview to display only in the folder you have active, or in all your mailbox folders.
Regardless of whether your Reading Pane is set on the right or on the bottom, the message in the Message Preview pane now displays multiple lines of text.
[hr]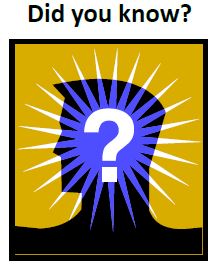 The ICT Training handouts have been moved to Answers.
(SU NetID log in required.)