Video conferencing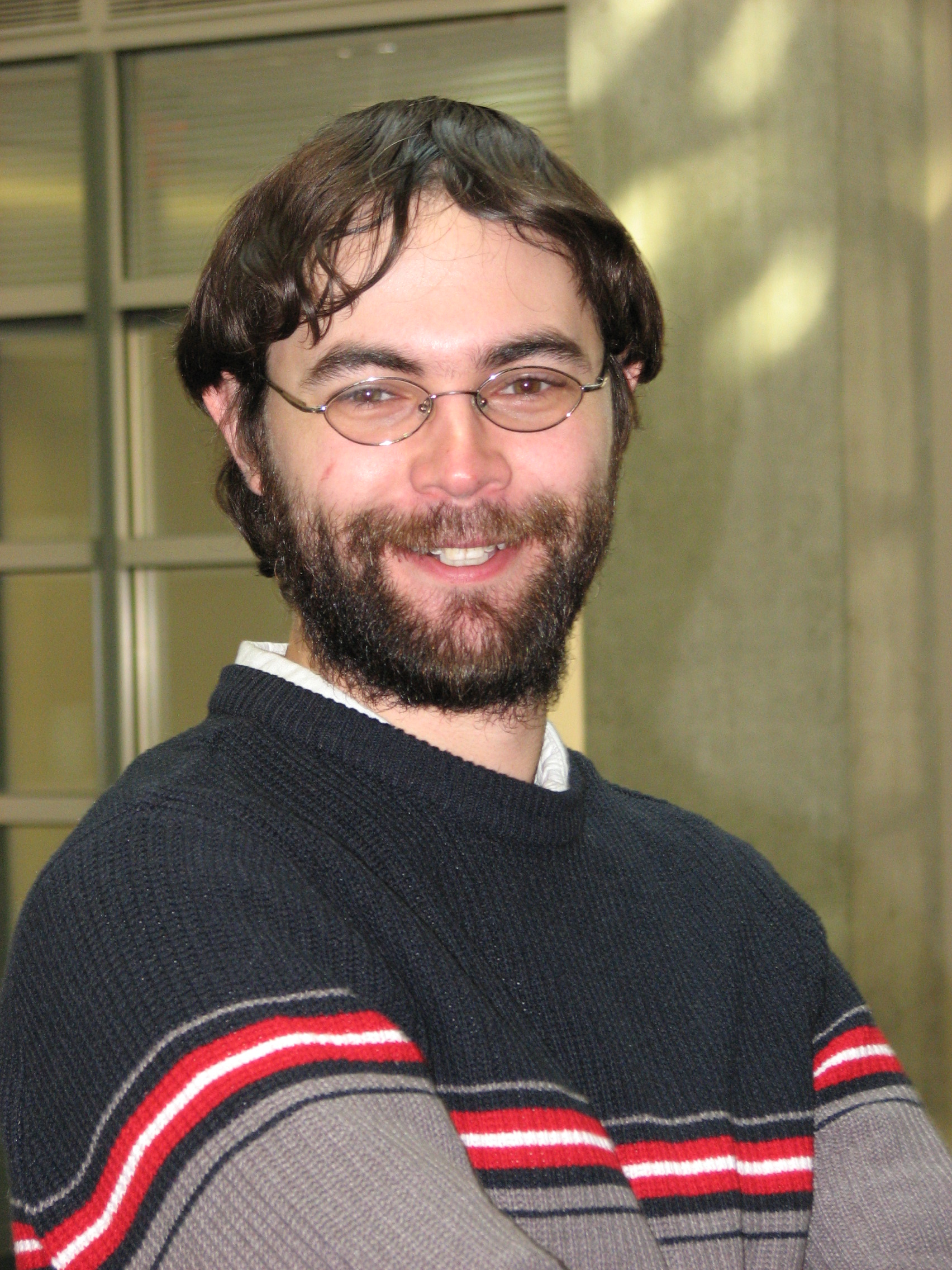 Video conferencing became commonplace in recent years. What used to be a significant production is now an everyday communication standard using equipment you have in your pocket everyday. There are many services available, which I begin to explain here.
Skype
The widely available web video conferencing service, Skype is free and available to install on your Syracuse University (SU) computer. Microsoft did recently disable Skype version 7 which

caused some confusion about Skype availability on campus. Rest assured, ICT upgraded many computers to Skype 8 so you can continue to use this application. If you should find a computer with a version of Skype that does not work, please email service@maxwell.syr.edu and we will upgrade it.
ICT's web conference carts are updated with Skype 8 and will also run other web browser-based meeting services you may be invited to use by others.
Please note, Skype for Business is an entirely different service from Skype. Skype for Business is designed, with few exceptions, only for participants who are members of SU or our "federated" organizations. The federation process is beyond the needs of this article, but understand that many organizations are not federated with Syracuse University which makes a Skype for Business meeting difficult to coordinate. It is best to avoid Skype for Business for non-SU meetings, if at all possible.
Blackboard Collaborate
Replacing Adobe Connect Pro as the Syracuse University enterprise web browser conferencing platform is Blackboard Collaborate. Automatically integrated in the Blackboard space for all academic classes, Collaborate provides synchronous web audio and video meeting space for campus community use. Such meetings can be scheduled, moderated, and recorded. Guest access, breakout rooms, text chat, and screen sharing are also easily available.
A new feature for SU is a toll-free phone number and meeting code that bridges any telephone callers into the online conversation.
Non-academic class groups, such as research organizations, departments, institutes, etc, can request to be enrolled in Blackboard as an "organization" and thus have full use of Blackboard including Collaborate.
More information is available on the Answers – Blackboard Organizations page. There is also a link to the request form on that page.

More documents about using Collaborate are indexed on the Answers – Blackboard Collaborate Ultra page.
For more information, please email gc@maxwell.syr.edu.
Zoom
Lastly, I want to mention Zoom because its usage has grown much this year. Like WebEx and GoToMeeting, this is a paid subscription web browser-based collaboration and meeting service with video capability. A meeting host pays to use the service and invites others to join their own virtual meeting room.
There is a free option with Zoom that is limited to 1 on 1 meetings for only 40 minutes. You can join someone else's Zoom meeting from your SU computer. Or, you can set up your own Zoom meeting and use it for 40 minutes. Because Syracuse University provides Blackboard Collaborate for web conferencing, Zoom and others

are considered redundant services and require special circumstances to be authorized for purchase with university funds. ICT can help direct your special purchase request to the proper channel if you so desire. But, be aware that Blackboard Collaborate may satisfy your web conferencing needs.