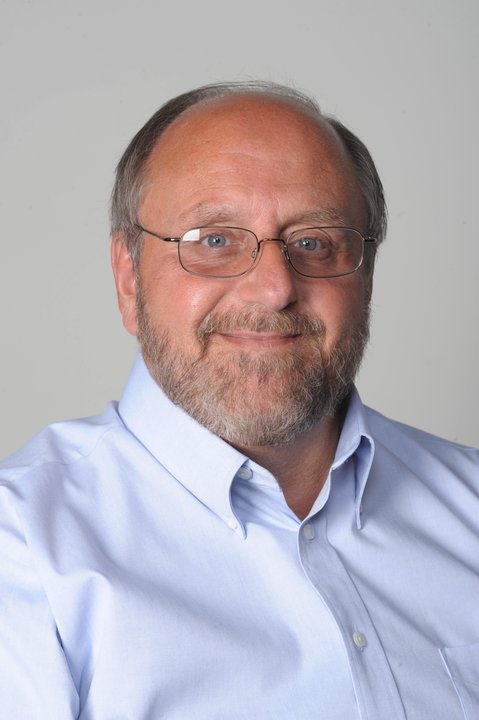 This Fall, ICT introduced a new service for Maxwell graduate and undergraduate students called MAXLab Student Cluster.  The MAXLab Student Cluster provides remote access to virtual computers with Stata and SPSS installed for coursework. Students simply need to fill out a form to request access.
Last fall, ICT introduced the Microsoft Excel Certification program available at no charge to all Maxwell, Arts and Science and iSchool students and staff. Please visit the Excel Training and Certification Program webpage for more information about this free service!
The campus accessibility group continues to make updates and improvements to the accessibility guidelines, as well as provide tools that will help us produce accessible content moving forward.  ICT will be in conjunction with the campus initiative Accessible Syracuse. ICT provides a training session for the Maxwell community that teaches users how to make office documents accessible. Please visit our ICT Events page for dates and details. To learn how to make your web pages accessible, please contact webmaster@maxwell.syr.edu.