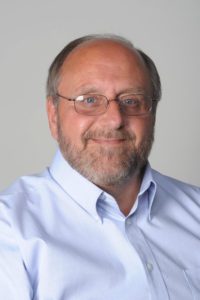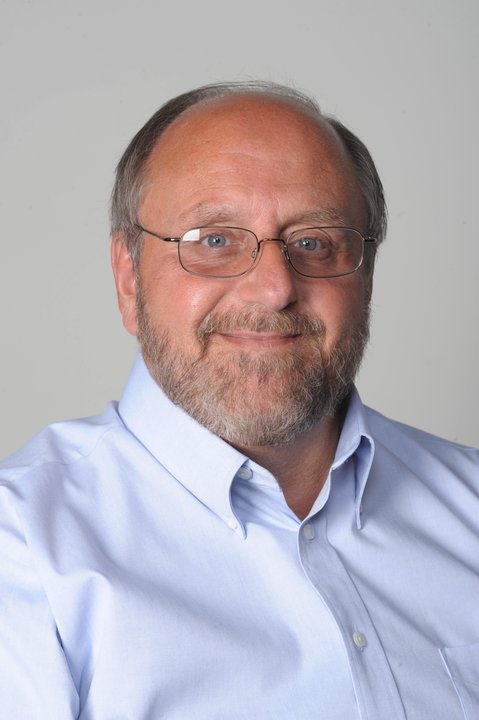 By Stan Ziemba
I am excited to welcome Shannon Glennon to ICT and the Maxwell family as our new Software Specialist and curator of the ICT newsletter!  For those who are new to Maxwell, the ICT newsletter is a way for the staff in ICT to share upcoming IT projects, tips and tricks, the latest technology news, interviews with staff, students, and faculty, and fun ways for you to get to know us better!  We will share our favorite music, new tech toys, vacation destinations, family news, and in this issue- some of our favorite recipes!  The ICT newsletter has been on hiatus since the departure of Tammy Hnat, who took a wonderful position as an Online Technology Designer at Syracuse University Continuing Education.  We wish the best of luck to Tammy and a special thanks to Shannon for carrying on the tradition!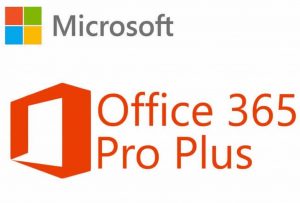 In the coming months, the campus will be migrating to a new version of Office called Microsoft Office 365.  This new version was installed in all the registrar rooms last summer, and the campus-wide roll out is now slowly underway. We plan on upgrading the Maxwell community right after graduation in late May/June.  The good news is that there are no measurable functionality changes between the old and new version.  The upgrade process will be a simple reboot where the old version will uninstall and the new version will install, taking about 10-12 minutes in total.  More information on the upgrade and new Office 365 training workshops forthcoming.
The Microsoft Excel Certification program is available at no charge to all Maxwell, Arts and Science, and iSchool students; staff and faculty.  Please check out the website for more information on this free service.  Note that while the certification exams can only be administered in Eggers 030, this is a great time to study!  A complete study guide is listed on the site.  Register today!
The campus accessibility group continues to make updates and improvements to the accessibility guidelines, as well as provide tools that will help us produce accessible content moving forward.  ICT will be In conjunction with the campus initiative Accessible SU .  ICT provides courses for the Maxwell community that instructs users how to make web pages and office documents accessible.  If you are interested in attending or learning more about the courses, please email us!