Brian's homemade chocolate chip cookies (adapted from Alton Brown's recipe)
By Brian von Knoblauch
Level of Difficulty:  Moderate
Prep Time:  15-20 minutes
Total Time:  Approximately 90 minutes
Number of Servings:  24-28 depending how big you make them
Ingredients:
8 ounces unsalted butter
12 ounces bread flour
1 teaspoon kosher salt
1 teaspoon baking soda
2 ounces granulated sugar
8 ounces light brown sugar
1 large egg
1 large egg yolk
1 ounce (by volume) tablespoons buttermilk (heavy cream or whole milk works too)
1 1/2 teaspoons vanilla extract
12 ounces Ghirardelli "Grand Chips" premium chocolate chips
Step-by-Step Directions:
Melt the butter in a small saucepan over low heat until lightly browned, then set aside to cool slightly.
Using a mortar and pestle, grind the salt into a powder (after measuring it).
Sift together the flour, salt and baking soda into a small mixing bowl and whisk to combine.
Pour the melted butter into your stand mixer's bowl. Add the sugars and beat with the paddle attachment on medium speed for 2 minutes.
Meanwhile in a separate bowl, whisk together the whole egg, egg yolk, buttermilk and vanilla extract.
Slow the mixer to "stir" and slowly work the egg mixture into the butter and sugar. Mix until thoroughly combined.
Gradually integrate the dry ingredients, stopping a couple of times to scrape down the side of the bowl with a rubber spatula.
Once the flour is worked in, drop the speed to "stir" and add the chocolate chips.
Chill the dough for at least 1 hour.
Heat the oven to 375 degrees Fahrenheit and place the racks in the top third and bottom third of the oven.
Scoop the dough into 1 1/2-ounce portions onto parchment paper-line half sheet pans, 6 cookies per sheet.  A small scoop works great for this along with a piece of parchment paper on a digital scale.
Bake two sheets at a time for 15 minutes, rotating the pans halfway through.
Remove from the oven, slide the parchment with the cookies onto a cooling rack, and wait at least 5 minutes before devouring.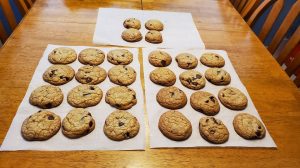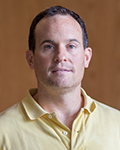 Curried Lentils in Tomato Sauce
By Daryl Olin
This recipe combines 2 of my favorite things in the food world- lentils and Indian food.  Lentils are incredibly healthy and cheap.  They're abundant in fiber and keep you full for a long time.  I wanted to suggest something healthy and vegetarian, as these are two popular qualities now.
Curry and Garam Masala spices are combined in this dish to create an invigorating aroma.  Curry is actually a combination of spices and can vary widely in levels of heat, spiciness, and color.  Garam Masala is probably lesser known but incredible.  It's sweet and very aromatic.  Both are common in Indian cuisine and I would encourage anyone who is looking for a little variety in their diet to try these truly stimulating spices.  As a side note, quality and fresh spices can really make a big difference, so you really won't experience this dish well if your Curry or Garam Masala aren't fresh.
I would also add that I like to use dried lentils.  Doing this yields a lentil with more of its nutritional integrity intact.  Dried lentils cook so quickly compared to other dried beans and legumes that the time difference in negligible to canned lentils.  The texture is better as well.
Once the lentils are done, I serve it over rice with a pinch of fresh lime and cilantro.  Not all rice is created equal and I would stress that you want to get rice from the Indian section of the grocery store as the different grains create a very different texture.  I prefer to buy rice for this recipe from Wegmans in the Indian food section.
If you have wine or beer with this, you want a red wine or an IPA to stand up to the strong flavors in this dish.  It's a little work and it might be different from what some people are used to but as I like to say, "low hanging fruit is easy, but if you want the best fruit you might have to climb a little".  Hope you enjoy!
Source:  Martha Stewart's Cooking Website
Prep Time:  15 minutes
Total Time:  20 minutes
Number of Servings:  6
Ingredients:
Step-by-Step Directions:
In a large saucepan, heat oil over medium. Add onion and ginger; season with salt. Cook, stirring frequently, until beginning to brown, 5 to 8 minutes.
Add spices; cook, stirring, until fragrant, 30 to 60 seconds.
Add tomato sauce, lentils, and 1 cup water. Simmer until slightly thickened, 5 to 10 minutes. Stir in lime juice and cilantro; season with salt.
Serve lentil mixture with rice; garnish with more cilantro, if desired.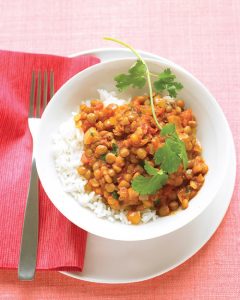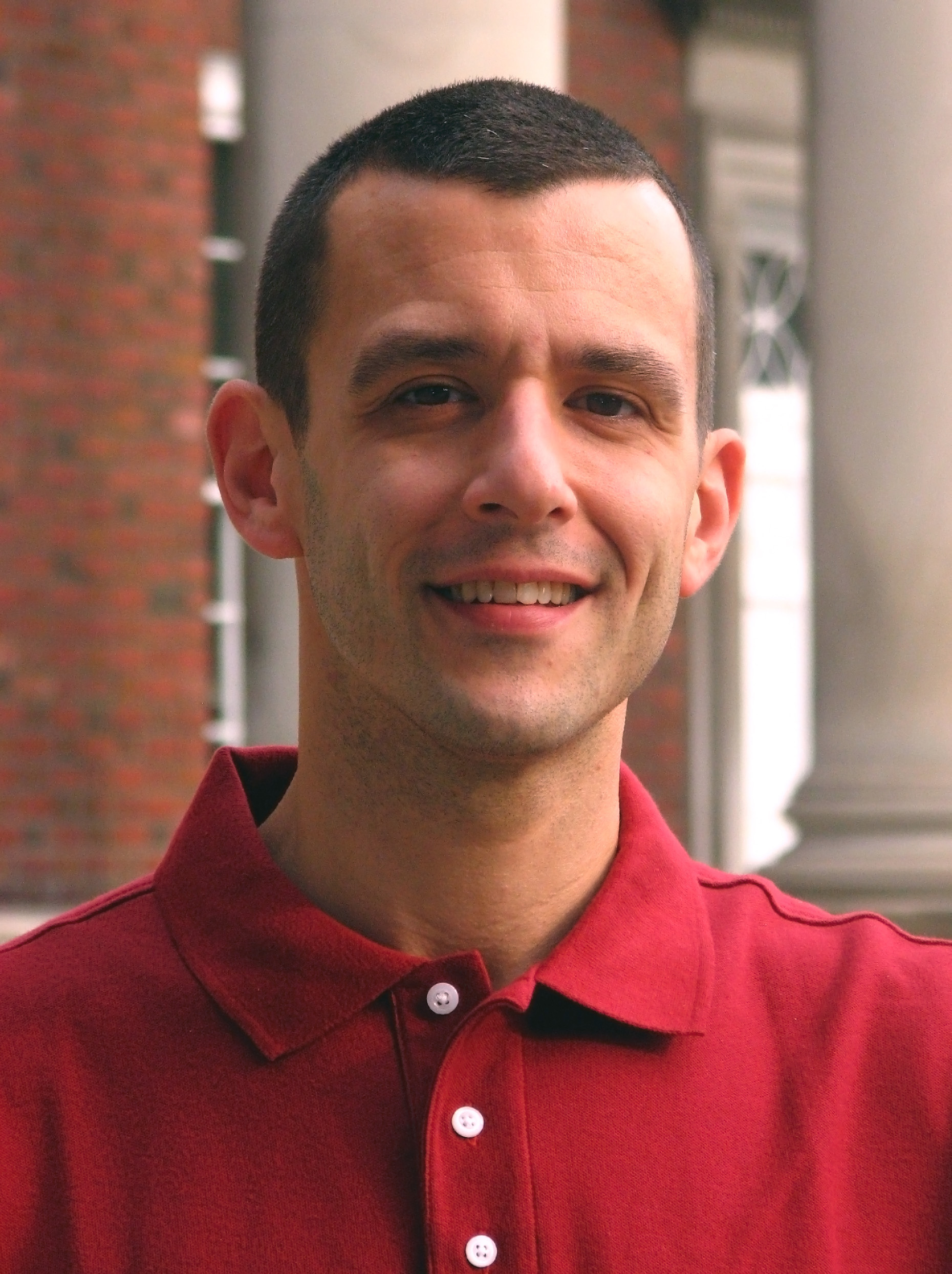 The Best Bean Dip
By Mike Cavallaro
Ingredients:
1 can (16 ounces) refried beans
1 cup picante sauce
1 cup (4 ounces) shredded Monterey Jack cheese
1 cup (4 ounces) shredded cheddar cheese
3/4 cup sour cream
1 package (3 ounces) cream cheese, softened
1 tablespoon chili powder
1/4 teaspoon ground cumin (or more to taste)
Tortilla chips
Salsa
Step-by-Step Directions for slow cooker (this method is ideal because it keeps the dip warm):
In a large bowl, combine the first eight ingredients, then transfer to a small (1-1/2-qt) slow cooker.
Cover and cook on high for 2 hours or until heated through, stirring intermittently.  Serve with tortilla chips and salsa.
Optional ways of preparing:
Oven:  Bake dip at 350 degrees for 20-30 minutes or until hot and bubbly.
Microwave:  Heat in a microwave safe bowl for 5-8 minutes or until cheese is melted and smooth. Stir every couple of minutes.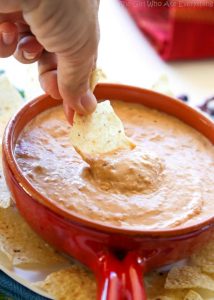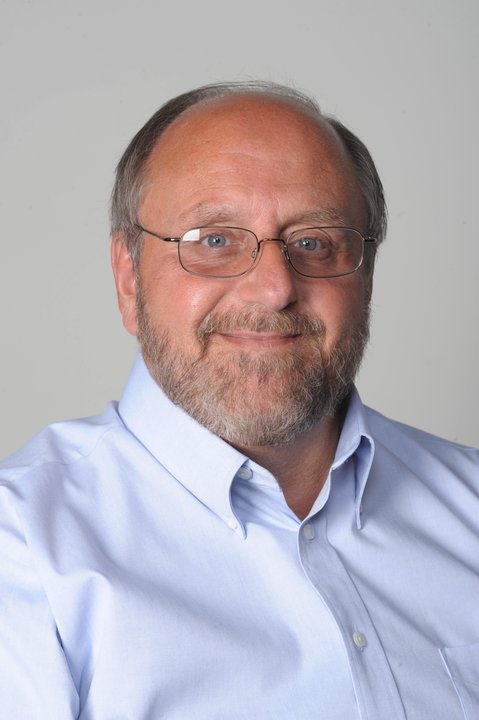 Low Carb Cookie Dough Pie
By Stan Ziemba
Source:  Elizabeth Nimphius Low Carb Recipes
Ingredients for Crust:
1 cup Almond Flour
2 tbsp Coconut Flour
1/4 tsp salt
1/2 tsp xanthan gum
4 tbsp butter melted
1/2 cup sugar equivalent
Ingredients for Cookie Dough:
1/2 cup Almond Flour
Pinch of salt
4 tbsp softened butter
1 tbsp oil (preferably one that is liquid at room temperature)
1/2 tsp vanilla extract
3-4 tbsp sugar equivalent
2 servings sugar free chocolate chips (about 30 grams)
Ingredients for No Bake Cheesecake:
8 ounces cream cheese
4 ounces heavy cream (1 cup whipped)
1 tsp vanilla extract
1/2 cup sugar equivalent
Step-by-Step Directions:
Preheat oven to 350 degrees.
Crust:
Combine almond flour, coconut flour, xanthan gum, and salt and mix well with a whisk.
Melt butter and add in the sweetener. Combine with the dry ingredients using a spatula.
Line an 8 inch casserole dish with parchment paper.  (9×6 (8×8) baking pan can just be sprayed with cooking oil see chocolate crust recipe for more detail to making these as bars.
Bake for 20-25 minutes until the crust has a light golden brown color.
Let cool in the dish for 10-20 minutes and remove by lifting up parchment paper. Don't try to take it off the paper yet. Move to the fridge to continue cooling for about one hour.  It will be ready to handle after that.
Cookie Dough:
Measure out almond flour and add in a pinch (1/16 of a tsp) of salt and whisk together.
Cream together softened butter, oil, vanilla, and sweetener (if using granulated mix this in with the dry ingredients).
Fold in chocolate chips and let chill for about 10 minutes in the fridge.
On wax paper spoon or pipe out approximately 20-22 dollops of cookie dough.
Place in the freezer for 5 minutes and then place in a bowl or baggy to chill in the fridge until your no bake cheesecake filling is ready.
No Bake Cheesecake:
Whip 4 oz of heavy cream and 1/4 cup sugar equivalent with an electric mixer on high.  (You can add a pinch of xanthan gum to the cream and it will whip right up!)
Combine 1/4 cup sugar equivalent with softened cream cheese and vanilla extract until very smooth.
Fold the whipped cream and cream cheese together until full combined.
Fold in cookie dough pieces and spread on to the crust in a big mound.
Let chill for at least an hour.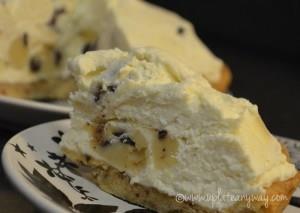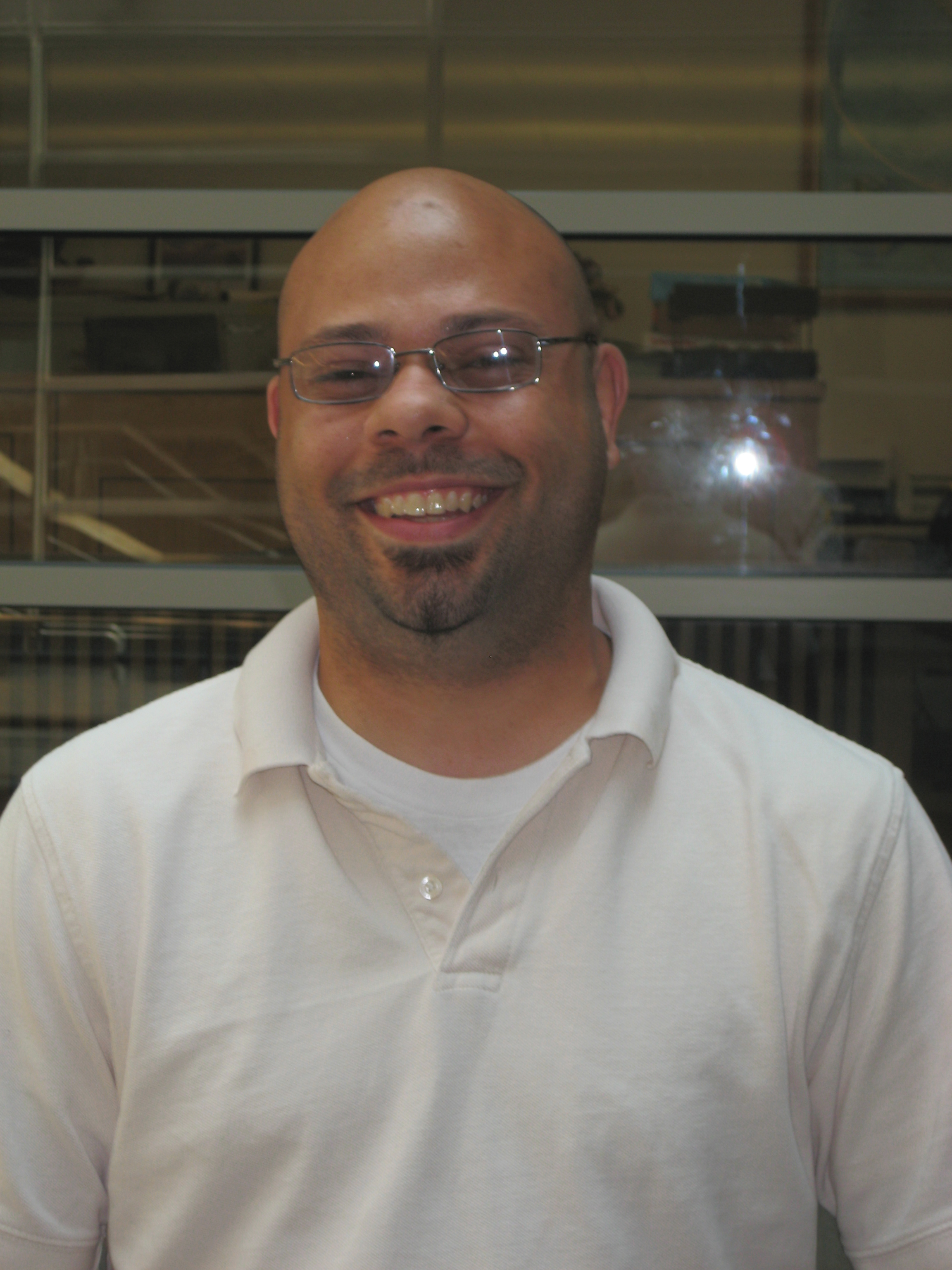 "Pulpo Delight"  🙂
By Eddie Godwin
Level of Difficulty:  "Stupid" Easy
Type:  Lunch
Prep Time:  Length of time needed to locate a working/available microwave and a cup of water
Total Time:  Approximately 5 minutes
Number of Servings:  1
Ingredients:
(1) One package of Maruchan Yakisoba (Chicken Flavored) Noodles
(1) One canned-tin of (GOYA or PAMPA) jumbo squid/calamari (garlic or olive oil seasoned).  *The price of octopus in a can has gone up significantly these last few years; the cheaper option is Jumbo Squid.
Step-by-Step Directions:
Source and procure the Ingredients above
Locate and secure available seat next to co-workers having lunch
Follow cooking directions on the back of the Yakisoba Noodle bowl; set aside the seasoning packet for later
After the noodles are cooked, carefully open the can of octopus/squid and empty the entire contents into the noodle bowl.
Stir in the seasoning packet (and any other desired condiments, i.e. hot sauce, etc.) and ENJOY!
(BONUS STEP)- Leave all trash items in the appropriate refuse-waste receptacle nearest your "most-est-favorite" co-worker