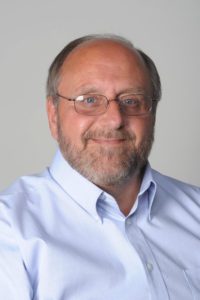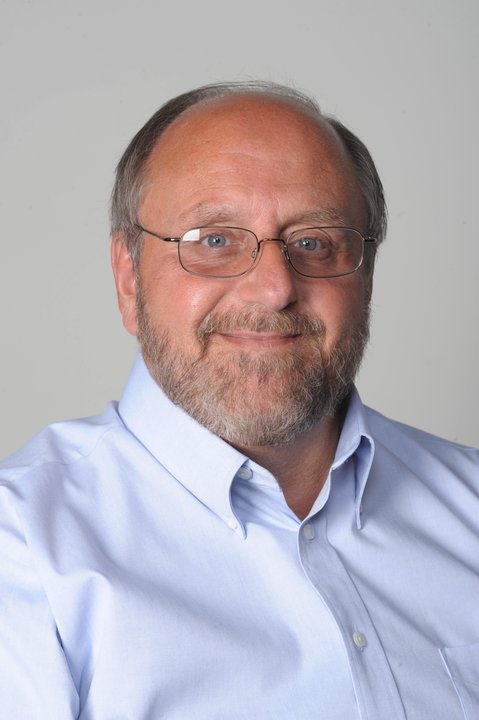 We are preparing to migrate our email from Exchange to SUMail, which utilizes the Microsoft 365 email service.  As a result of this transition, we will benefit from new features such as increased mailbox storage, stronger security, and enhanced spam filtering.  The SU students have been in this system since 2008.
We expect our migration to take place during the week of April 26th. 
You will retain access to your email throughout the transition. Your email address and password will remain the same, however, all default sending addresses will be from @syr.edu.  Email sent to @maxwell.syr.edu addresses will continue to work after the migration.  When the migration of your email begins, you will receive an automatically generated message to let you know that the migration process has begun.  You will receive a second email with instructions when the process is near completion.
There are a few things you can now do to ensure a smooth transition!
If you have not already done so, please set up your Microsoft Two-Factor (2FA).  If you don't do this in advance, you won't be able to access your email after the migration.
You should  remove and re-add your email account on your  mobile devices, such as smart phones and tablets, using your @syr.edu email address as the user name (do not use your @maxwell.syr.edu address).  Instructions for how to remove and re-add your account are available on the Exchange Email Migration to SUMail resource on Answers.
If you have an older version of Office installed on any personally owned, or off-domain university owned desktops or laptops, we strongly recommend that you upgrade to Office 365.  This can be done by going to office.com and logging in with your @syr.edu email address and password.  Once logged in, click on the "Install Office" button on the top right corner. From there, it will automatically initiate the installation.
 After the migration:
The web mail address will change from syr.edu to sumail.syr.edu 
Check your junk mail!  Because this is a new service, the spam filter may accidentally flag legitimate email as spam.  If you find an email in the junk mail that doesn't belong:

Right click on the email
Choose "Junk"
Choose "Not Junk"
If you have questions or concerns, please contact ICT service and we will be happy to assist you.