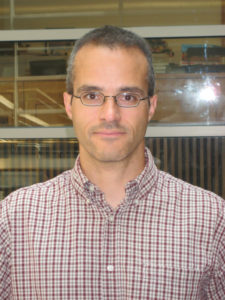 Ektron Transition Timeline
The transition from Ektron into Sitefinity as Maxwell's next web Content Management System (CMS) is in high gear! Questions about this coming change are becoming more frequent. This timeline below should help us all be on the same page regarding this important change!
Our new site templates are finalized, and ICT is converting these designs into functional code and the web components that we'll use to build out the site.
The Communications team is beginning to work with Maxwell units and will provide site mockups to all units by May 2021.
Maxwell units will review these mockups, provide feedback on them and they will be finalized by June 2021.
The Communications team and ICT will be building out the new site in June with testing to be completed by August 2021.
The new site will be live in August 2021 (exact date yet to be determined) and Sitefinity training will be scheduled to coincide with the editing needs of every unit.
What can you be doing now?
Since the site will be following some new writing and design conventions, all units are encouraged to become familiar with the University's Brand Guidelines and Style Guide. It is also a very good time to work with your faculty to review and update their respective faculty listing/directory pages in Ektron.
The Communications team will be sending out further information on this project before the end of the semester!
Questions? Email webmaster@maxwell.syr.edu.