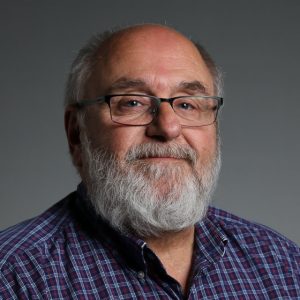 The campus migration from H drive to OneDrive will begin in January. We will know in advance when the Maxwell school's migration date will be. I will send out an email as soon as I'm told. The data will be moved by central, so no action is required by the user. ICT will provide training sessions in advance of the migration.
A few weeks ago, ITS sent an email to campus instructors notifying them of the migration from the Blackboard Original Course View (OCV) to the new Blackboard Ultra Course View (UCV) to be completed during the summer of 2024. For the Fall 2024 term, all newly created courses will be in the UCV. ITS has been working behind the scenes to ensure they have how-to materials and workshops on how to make the change to UCV, and they are happy to support instructors as they transform their courses. For questions or concerns please email help@syr.edu.
The Microsoft Excel Certification program is still available remotely at no charge to all Maxwell, Arts and Science, and iSchool students and staff. Please check out the website for more information on this free service!