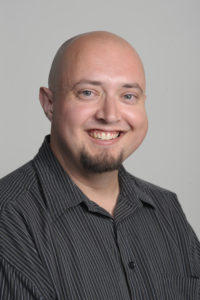 By Brian von Knoblauch
I like to take my dog Rusty hiking at the Camillus Forest unique area and the Erie canal.  Rusty is very smart and does well with training.  His current repertoire of tricks include sit, stay, shake, other paw shake, down, go lay down (goes to his bed), both paws (puts both front paws up on my leg), play dead, speak, and come.  He also likes to play hide and seek where I will make him sit and stay while I hide one of his toys somewhere around my house.  Once hidden, I give him the OK to search for it and he finds it every single time. I have also been training him with voice recorder buttons that he can use to let me know when he wants something. He currently has three:  treat, play, and outside.  His favorite is the treat button which he uses excessively.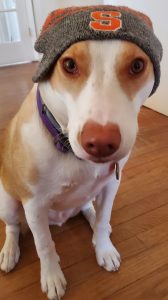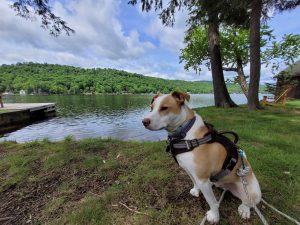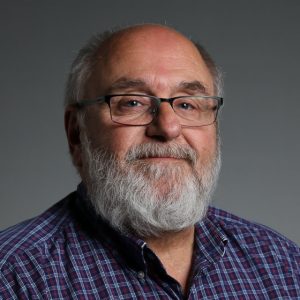 By Stan Ziemba
Jack loves to travel.  Since we have a doggie carriage, he is allowed to go in many places like stores and even some outdoor restaurants.  He also loves boat rides on the water and museums!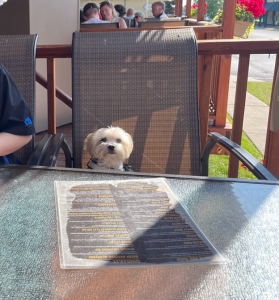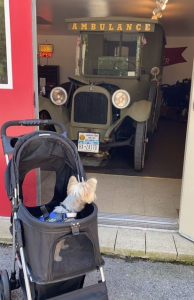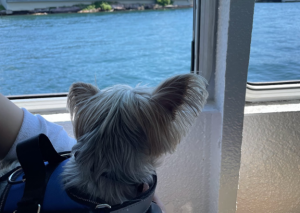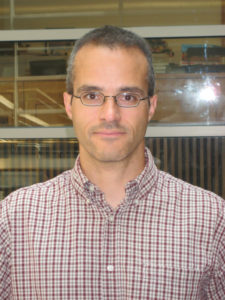 By Matt Coulter
Jasper visits L.L.Bean!  Many people do not know that L.L.Bean is pet-friendly!  Here's a shot of Jasper (Matt Coulter's pup) hanging out with the staff at the Fayetteville store!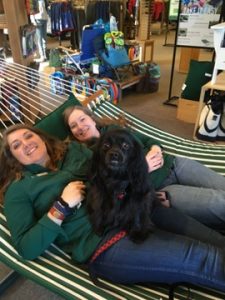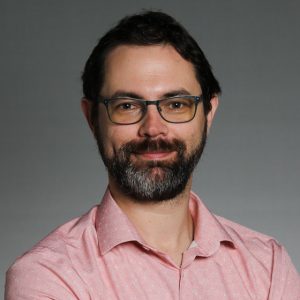 By Tom Fazzio
Our tuxedo cat Sheldon has trained us quite well.  His curiosity outdoors means we leave the basement sliding door open almost all summer.  But when he is bored or hungry (and can't find any little friends to hunt), the cat will navigate to the front door and wait for a human to let him indoors again.  He'll tap the door if we ignore him too long.  He'll even be there when we pull into the driveway after an errand.  All this while the sliding door is still wide open.
Occasionally we let him in the front door, and he'll promptly walk down the stairs to the basement and out the sliding door.  Clearly no reason other than to remind us that the cat deserves all the attention.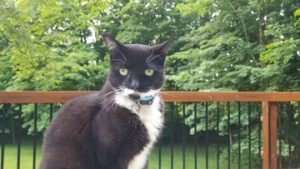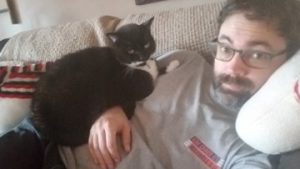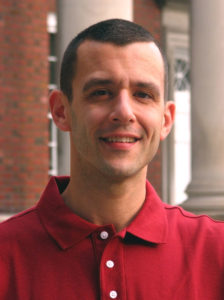 By Mike Cavallaro
I have 2 cats and they are no fun.  They do not really leave a lot to write about in newsletters like this, but that does not make me love them any less.  They sleep often, eat often, and sit around the house all day (just like their owner lol).  I have 2 furry roommates!  We are considering adding another kitty at some point, just waiting to find one.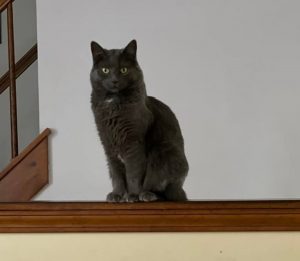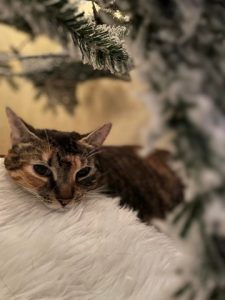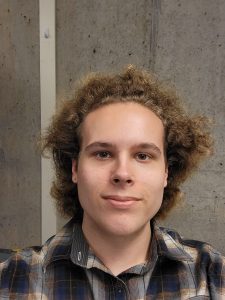 By Jackson McCall-Bush
Marmu (the orange tabi) has recently been trained to knock on doors and LOVES belly rubs.  Saski, our newest addition to the household has finally begun to settle in.  She likes grooming herself and staring out windows!  Unfortunately, because of her allergies, she's not allowed outside.  They add so much to our household and I love having them around!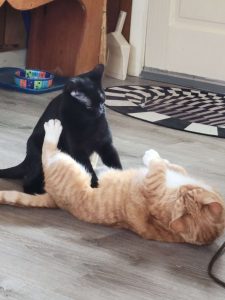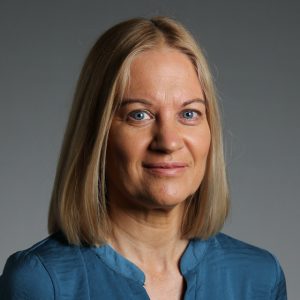 By Claire Harshberger
Minnie is seriously anxious in the car, so I rarely take her anywhere but Grandpa's house.  Here are some photos from Thanksgiving 2022.  And because Grandpa doesn't really like dogs, you might want to check out Bring Fido for dog friendly activities in Syracuse!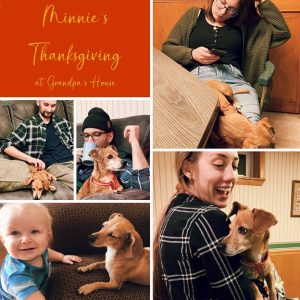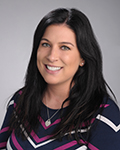 By Shannon Glennon
Lucia and Cisco are big fans of going (just about) anywhere.  We live in Cicero/Clay and they frequent all of the pet friendly local businesses- Lowes, Home Depot, and Byrne Dairy are all pet friendly!  For my birthday in October, the three of us took a road trip to Chimney Bluffs State Park in Wolcott, NY, which is pet friendly.  It is also a bit of a challenging hike to get your pets tired out!