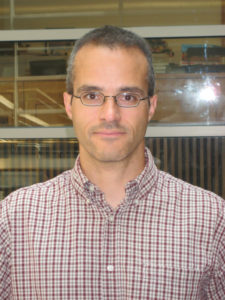 Seeking Your Sitefinity Feedback!
It's hard to believe that (at the time of this writing) about nine months have passed since launching the new Maxwell website (www.maxwell.syr.edu) in Sitefinity!
Maxwell ICT would like to check in with you and get your opinion on it and how we're doing supporting the site.
Please take a few minutes to complete this survey.  It is only six questions, so we promise it won't take long!
Thanks and Happy Holidays!