By Dave Wickis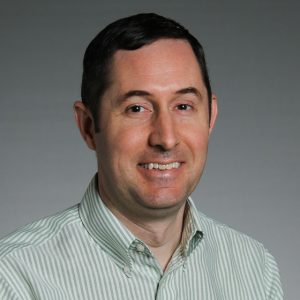 AI Generated Art
The field of artificial intelligence continues to expand.  One area that has made recent headlines is AI generate artwork.
Starting in 2015 with the alignDRAW project by researchers from the University of Toronto, there has been a rapid rise in text to image models- machine learning models that take a description in natural language and turn it into realistic image and artwork.
These new text to image models combine two machine learning functions; natural language processing and a generative image model that has been trained with large image datasets like Microsoft Common Objects in Context that contains over 2 million images with text description created by human annotators.
With AI generated art developing so rapidly, there is a great deal of speculation and controversy around its use and impact.  Proponents see AI art generators as a tool that artists collaborate with, empowering their creativity.  Critics point to their increasing use for news and magazine illustrations as a sign that AI art will displace the work of artists' while benefiting from their work, many of which have been trained with images scaped from the web without permission or attribution.
The following image was created by Encik Tekateki – Own work via DALL-E: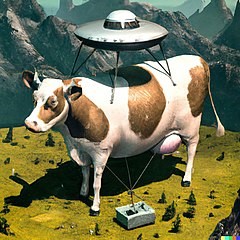 The following image was created by Dave Wickis using mage.space: