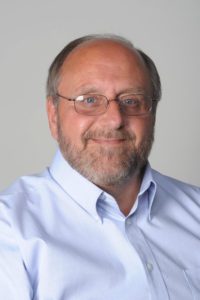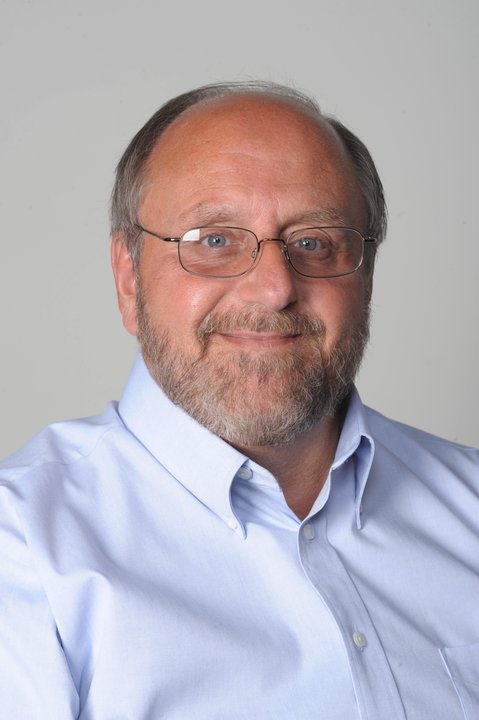 ITS, the central computing group, will be replacing the way we securely connect to campus remotely.  Starting on December 31, 2021, the SURA and VPN technologies will be replaced by connecting to SU's Remote Desktop Services (RDS).  You will first connect to a virtual desktop using RDS, from there you can securely use the Windows remote desktop client to connect to your office or research computer.  You can also connect remotely without the need for RDS if you have a university owned domain Windows or Apple laptop.  Please email ICT Service if you have any questions.
Starting on December 20th, 2021 you will use the same multi-factor authentication (MFA) to access Blackboard as you use for Office 365 and SUMail.  This, along with RDS, are measures the campus is taking to provide better security for the campus community.  Please email ICT Service if you have any questions.
The Microsoft Excel Certification program is still available remotely at no charge to all Maxwell, Arts and Science, and iSchool students and staff.  Please check out the ICT website for more information on this free service!