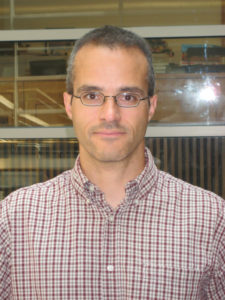 It is quite likely that this will be the last ICT Newsletter featuring this "Ektron Update" column.  We're making good progress recreating the Maxwell School's website in Sitefinity! 
Ektron Web Forms
If your unit uses any Ektron-native web forms (i.e., not a third party like Qualtrics, Google, or Slate and the like) that gather information from visitors we want to hear from YOU!  Please email ictwebmaster@syr.edu (this email works just the same as webmaster@maxwell.syr.edu) and let us know how you're using them!  We'll make sure export any information there for you and collaborate with you on a plan moving forward.
WordPress (Expressions) Changes
Currently, anyone editing a SU WordPress Expressions web site from off-campus needs to be connected through SU's VPN.   We are expecting SU to decommission this VPN system for ALL users at the end of 2021. 
Using SU's Remote Desktop Services system (RDS) will be the solution for continuing to edit Expressions websites after this VPN is decommissioned.  More information about RDS can be found here.